15th Year Anniversary Gala
Woman's Club of Upper Montclair
Friday, November 12, 2021
6PM to 11PM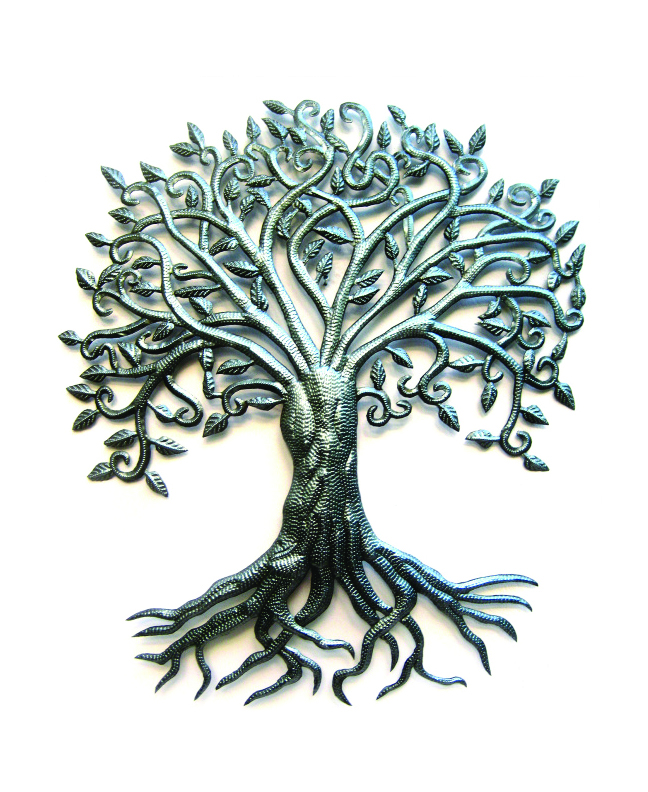 This year, we celebrate our 15th anniversary! Join us as we look back and trace the history of Lamp in Haiti, honoring health, partnership and community, and championing those who have walked this journey with us.
There are two ways to attend:
Celebrate with us in person 6PM to 11PM, Friday, November 12, 2021, at the Woman's Club of Upper Montclair. Enjoy an evening of cocktails, dinner, music, live entertainment, and dance, and hear from our guest speakers Lamp for Haiti Medical Director Dr. Barrere Hyppolite, SAKALA-Haiti Executive Director Daniel Tillias, and Lamp Founder Dr. James Morgan. In commemoration of 15 years, tickets are $150.
Compliant with CDC COVID-19 guidelines, proof of vaccination is required for all attendees. A limited number of tickets will be sold for the in-person event.
We also invite you to engage with us in this memorable experience in the comfort of your home! Host your own small gala party with family and/or a few close friends as we livestream via Zoom for your viewing pleasure portions of the evening's event, including the silent auction and 50/50 raffle.  Register in advance at:
https://us02web.zoom.us/meeting/register/tZUucOmtrjIjHtx8va8MGTqdQrvd1iv9ux6L
After registering, you will receive a confirmation email containing information about joining the meeting.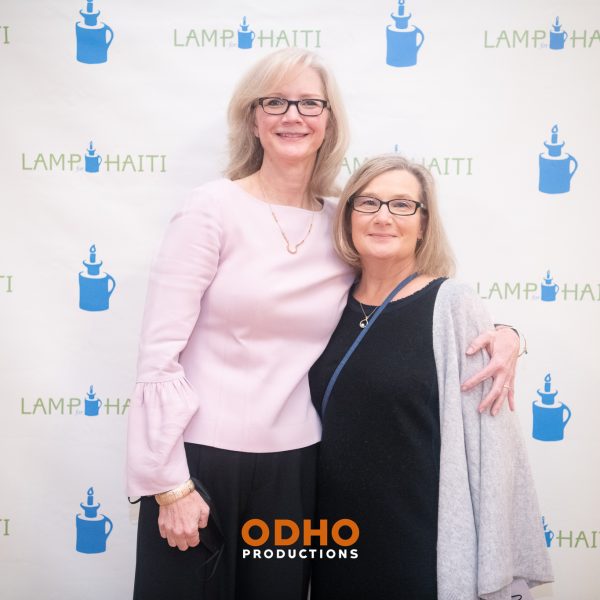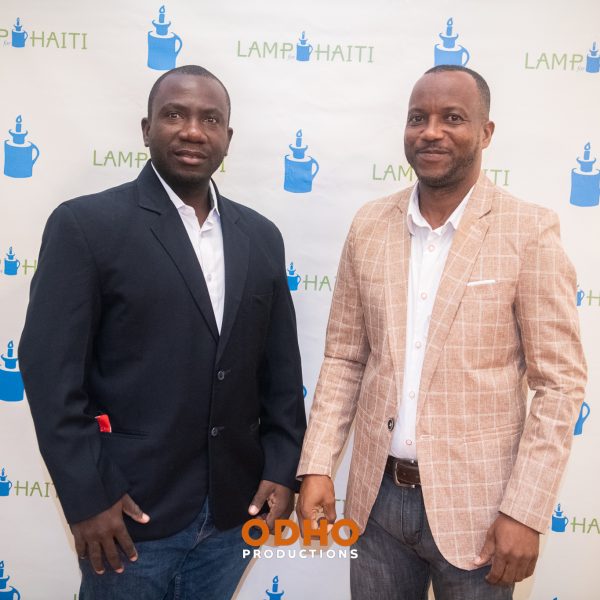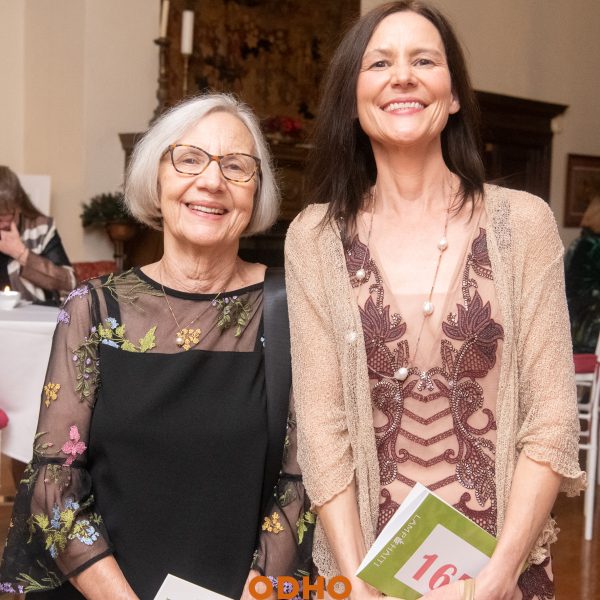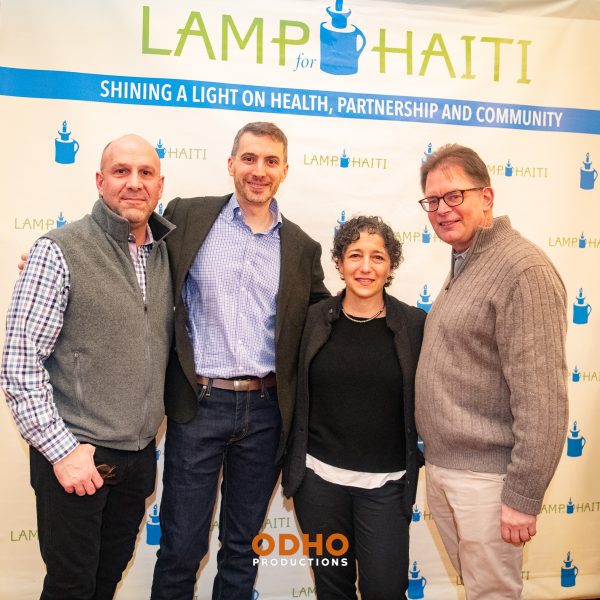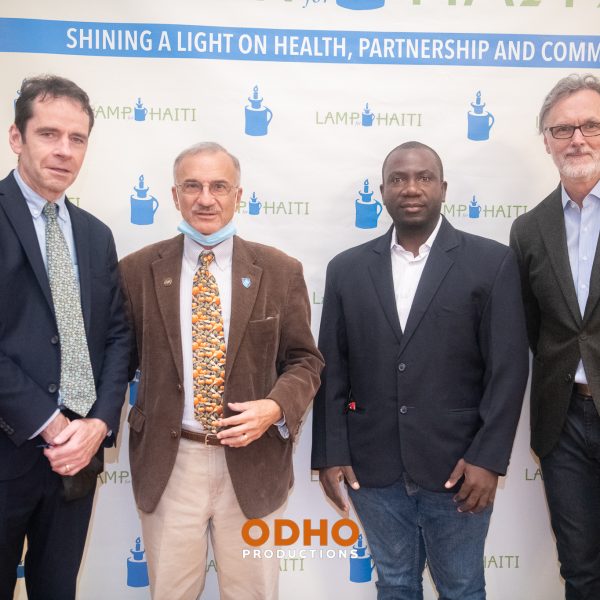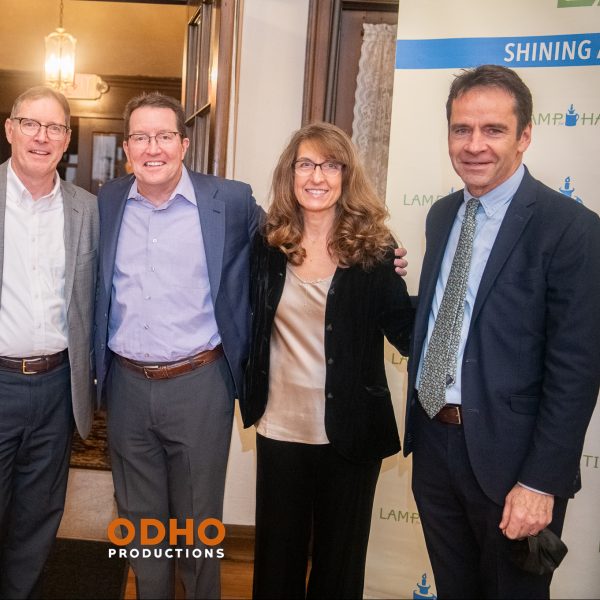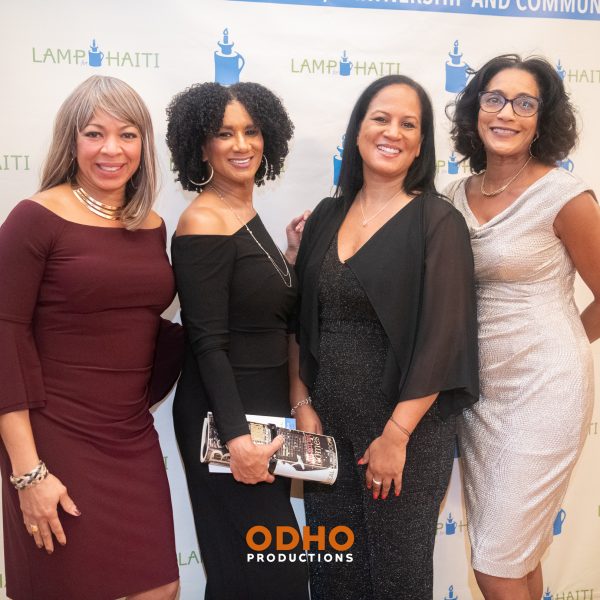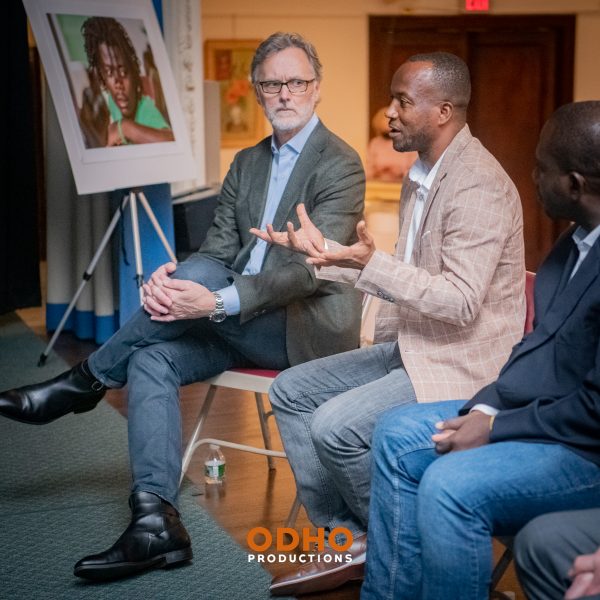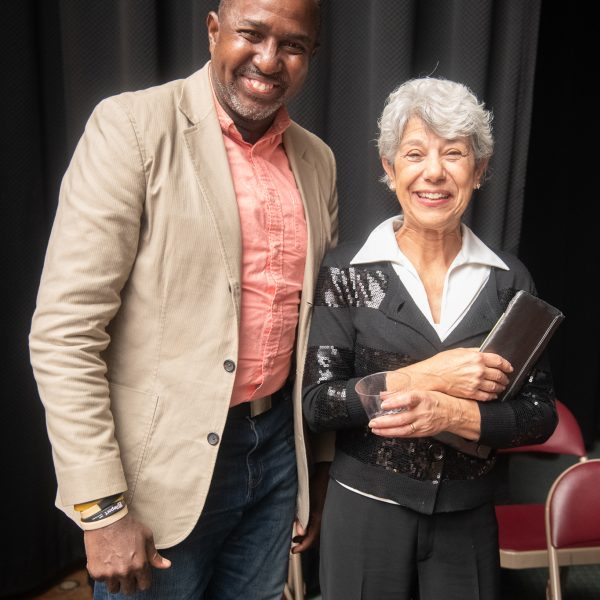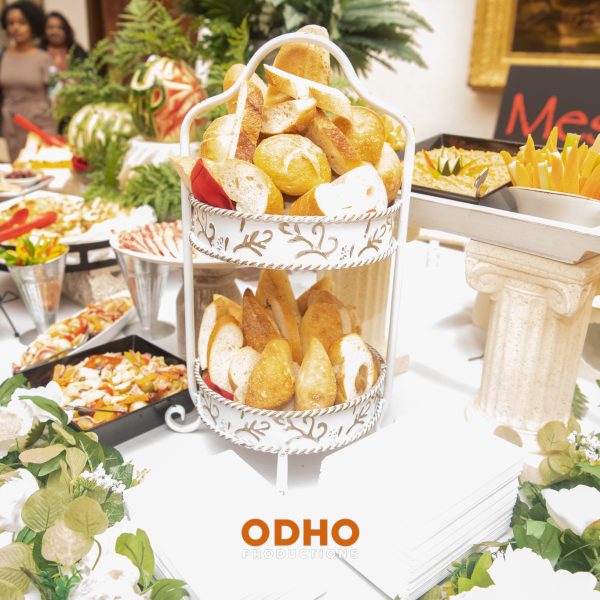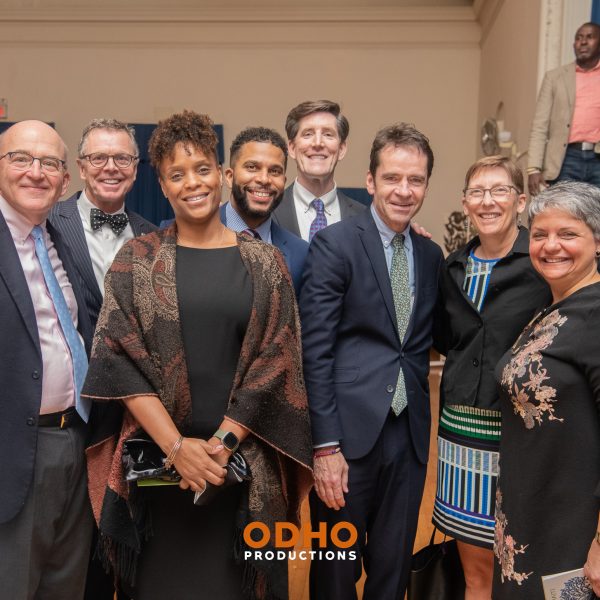 15th Annual Event Committee:
Jill Bacha
Tom Burleigh
Noreen Connolly
Ellen Cunningham, MD
Drs. Suzanne and Richard Evans
Kelli D. Herd
John Jerbasi
Stacy Kilkenny
Rachele Jean-Louis
Tom Mullane
James Morgan, MD
Patrick & Christina O'Neill
Henry Reimer
Alan Smith
Walter Springer
Marianne Sweeney
Mike Sweeney
Richelle Wilson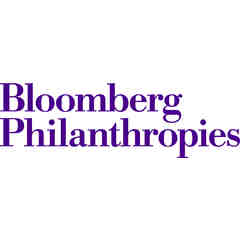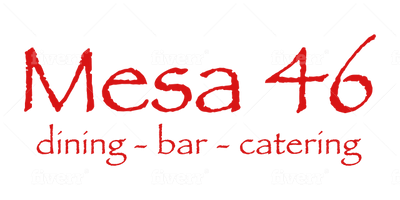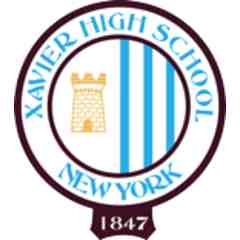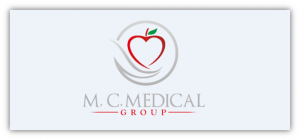 Michael and Valerie Puglisi
Robert Kramer & Tracy Fontao
Mary & Tom Heyman
St. Cassian Church
Mary Anne Ford
Stacy and Helen Higgins
Dr. Marcia Robbins-Wilf
Marianne & Bill Sweeney
Stacy & Michael Kilkenny
Nancy McAllister
Patricia Connors &Daniel Schulgaser
Gerard Thomas O'Brien
Patrick & Christine O'Neill
Richard & Donna Vogel
Daniel Shin