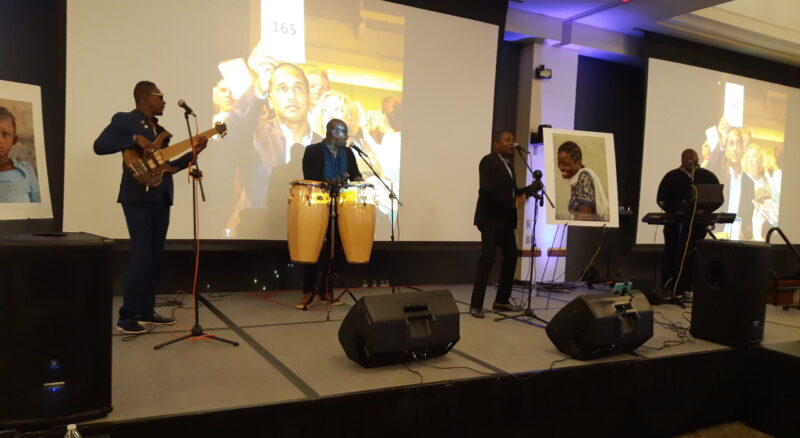 The 2022 gala was held on November 4, 2022, at the Montclair State University Conference Center
Thanks to everyone for a wonderful event!
Huge thanks to everyone that partcipated, in any way, in our largest fundraising event of the year! Our goal was $100,000 and we are very pleased to announce that your contributions totaled slightly more than $130,000!
$51,000 was donated at the paddleraiser at the event itself!
This generosity, this successful event, makes our work so much easier. We can move foward with all of our plans at a time when our presence is more critical than ever to the wellbeing of our Haitian family.
View the gala video entitled One Human Family:
The Lamp for Haiti will be a vital resource for those on the margins of society as the current political
and economic crisis in Haiti is slowly resolved over the coming months and years.
Huge thanks to all of you that contributed silent auction items and other gifts for the event!
Huge thanks to the many volunteers that worked so hard to make this event a success!
Thanks again to everyone that contributed in monetary terms!  Lamp for Haiti will continue to use this income responsibly, efficiently, and effectively, with a laser focus on those who need it most, the residents of Cite Soleil and surrounding areas, whose already fragile grip on survival has been loosened by the problems that currently afflict the nation.
Please DO feel proud, joyful and energized by your support for this cause! 
We are one human family and we are doing our best to assist our brothers and sisters in need.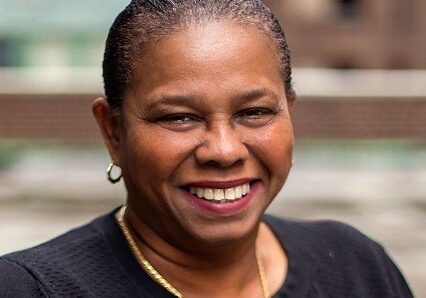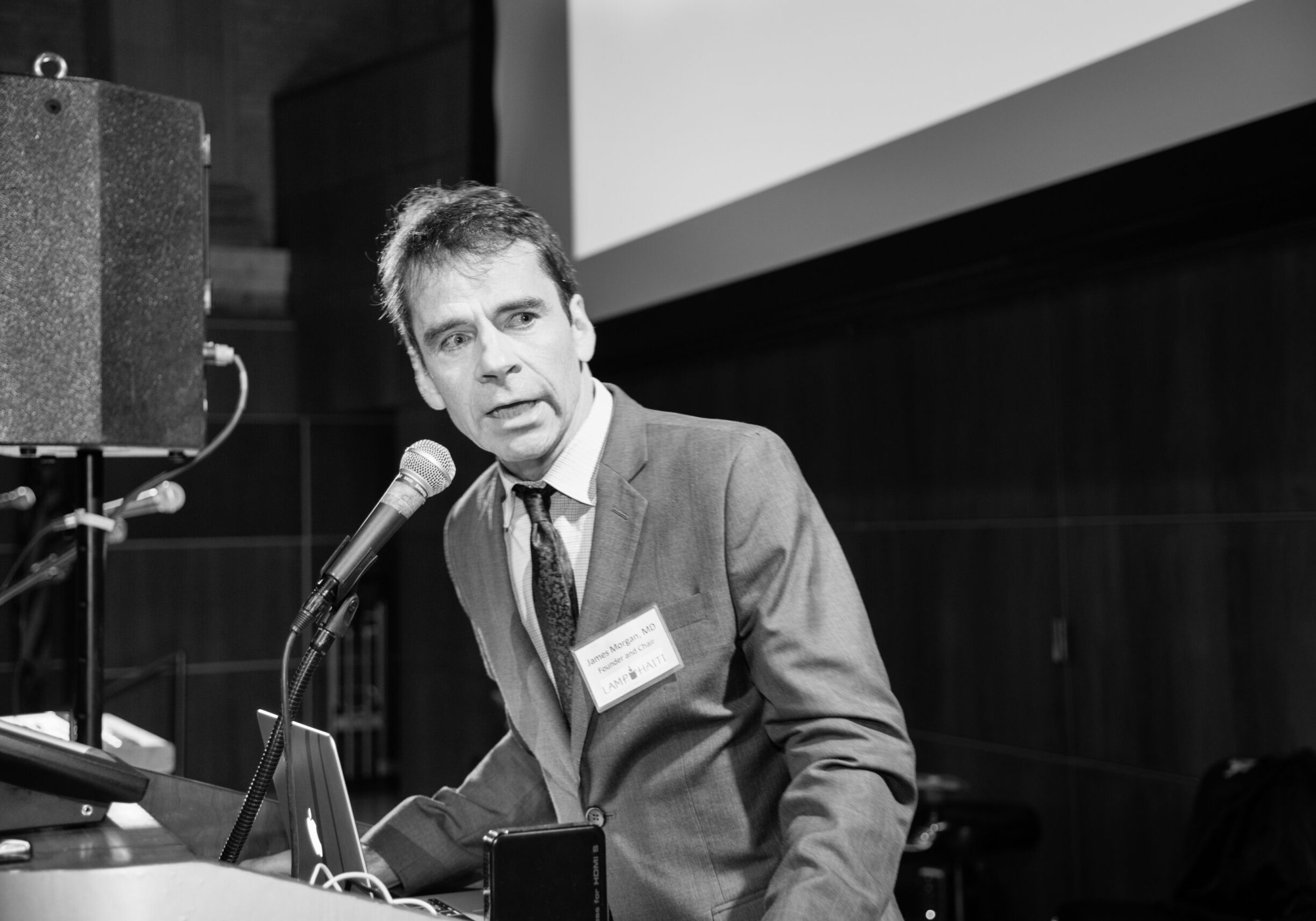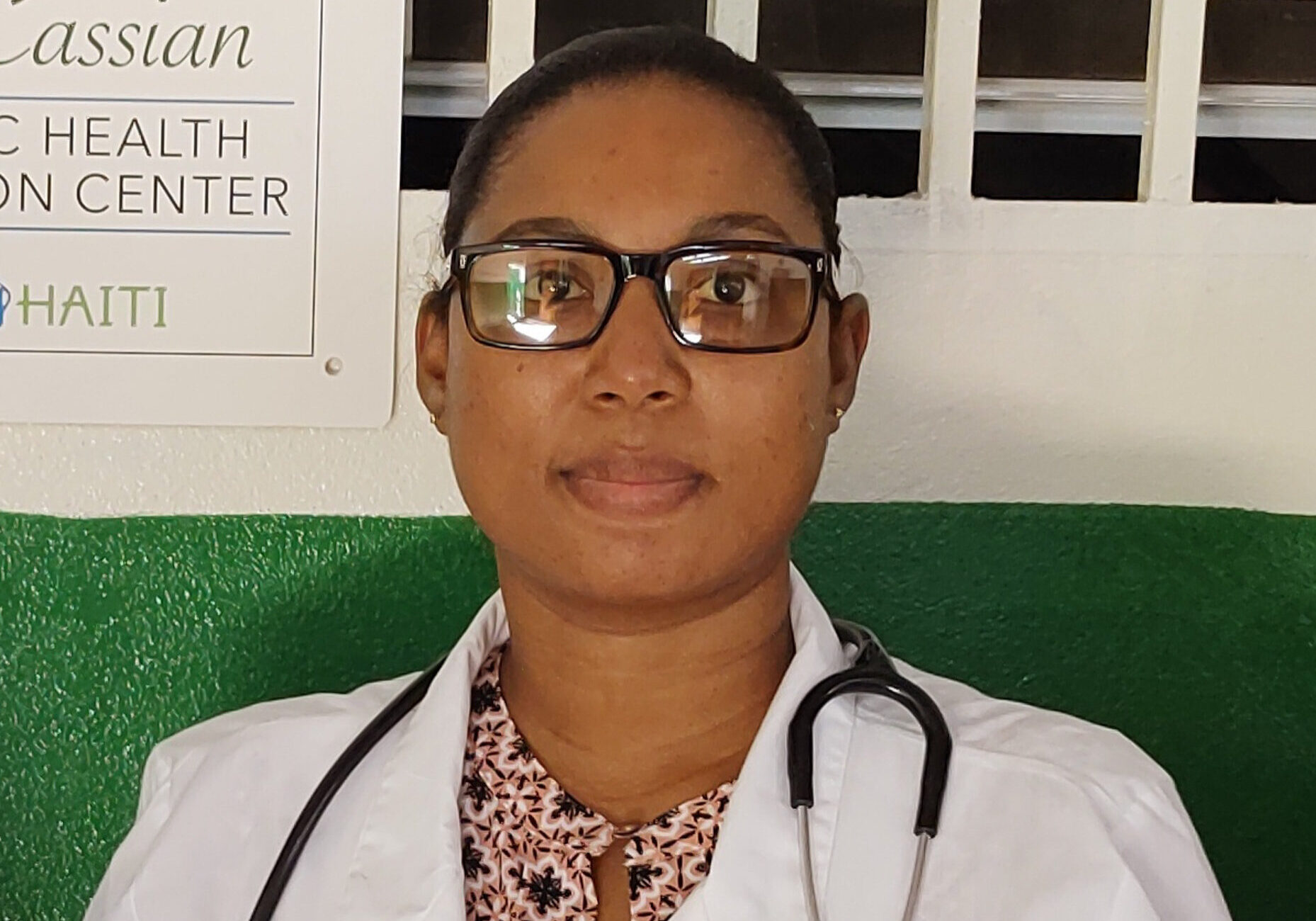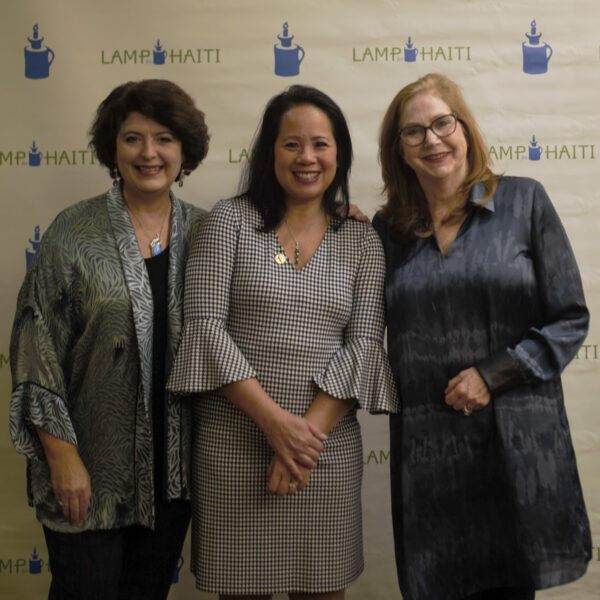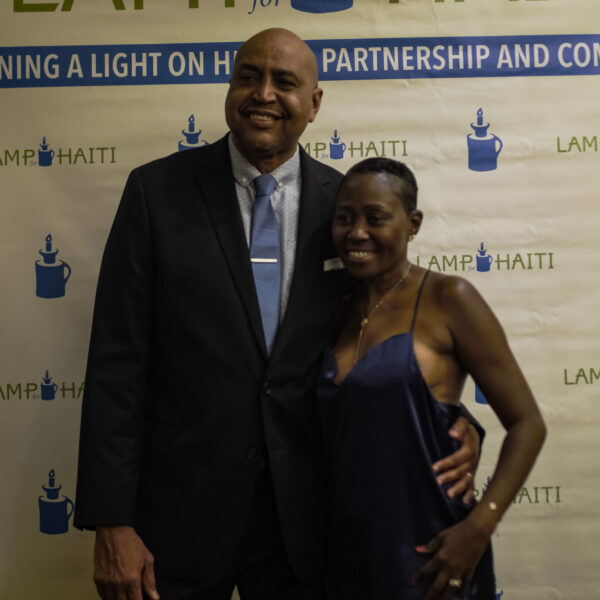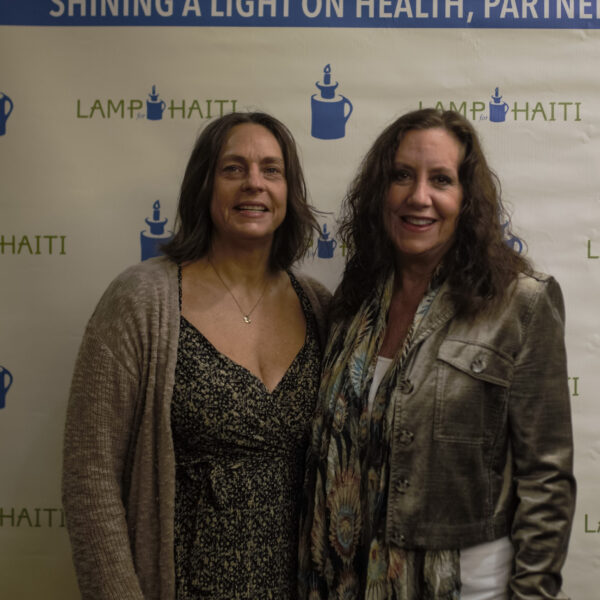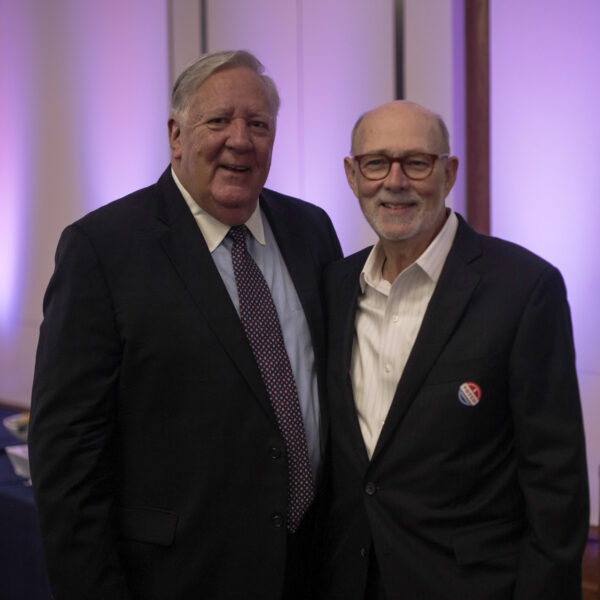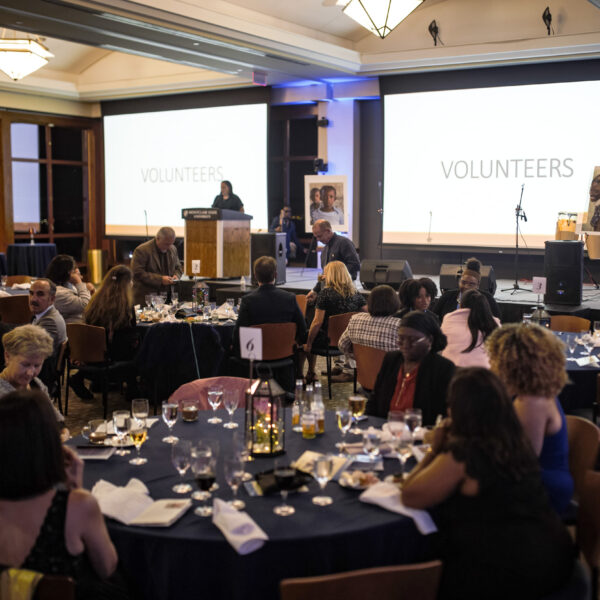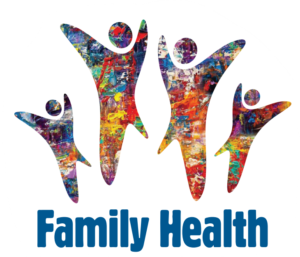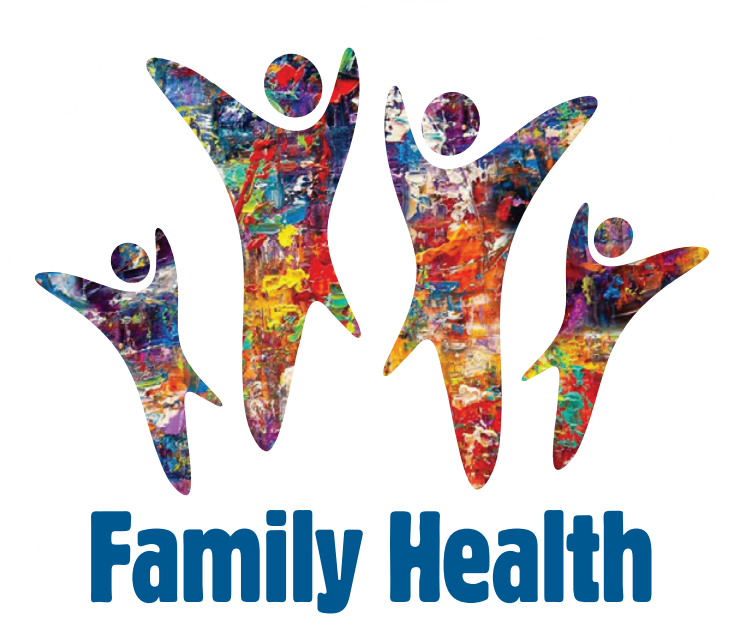 OUR SPONSORS
Michael and Valerie Puglisi
Lewis M. Gabbe Foundation
Mushett Family Foundation
Daniel J. Denihan
Mary and Tom Heyman
Robert Kramer and Tracy Fontao
Gerard Thomas O'Brien
Daniel M. Schulgasser and Patricia M. Connors
Stephen Twomey and Kathleen Carroll
Mary and Frank Condella
Candy Cooper
Margaret Cunningham
Richard Schwartz and Frances Hecker
Stephen and Ellen Higgins
Stacy and Mike Kilkenny
Patrick and Christine O'Neill
Daniel and Alys Shin
Marianne and Bill Sweeney