The Lamp Health Center treats over 15,000 patients each year. The full-service center is staffed by paid, professional health team members, all Haitian, including three physicians. We are open 5 days per week, year-round, to ensure access to medical care for a community in need.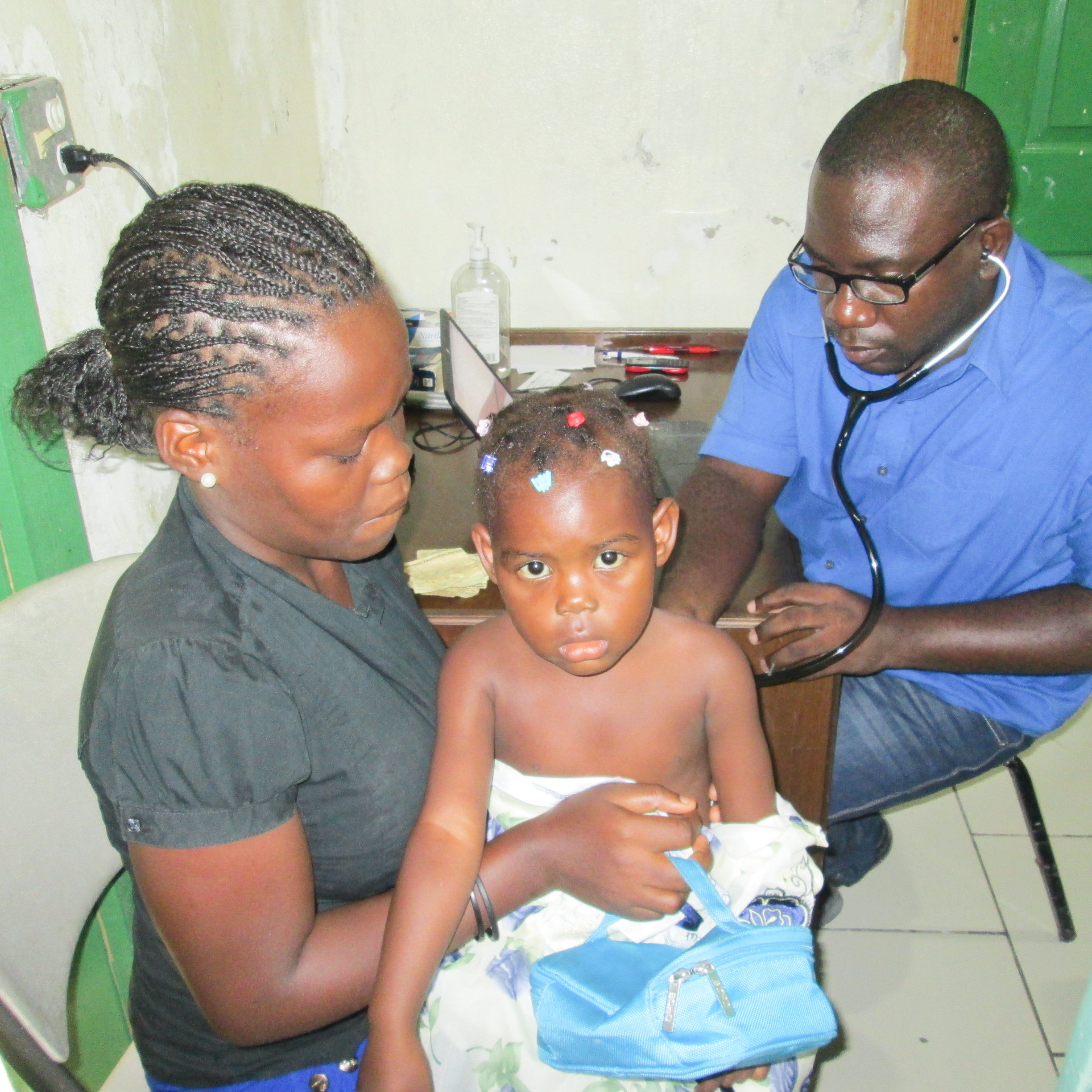 Consultation With A Physician
Doctor consultation costs 10 Haitian gourdes (approximately 10 cents). The true cost to the Lamp is a highly cost-effective $20 per visit. Lab tests, medicine, and various specialized services are provided free of charge.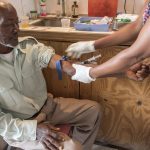 On-Site Laboratory
Our government-approved laboratory offers a full range of diagnostic tests, including free tests for malaria, typhoid, diabetes, HIV, kidney disease and more.  5,000 tests are done each year.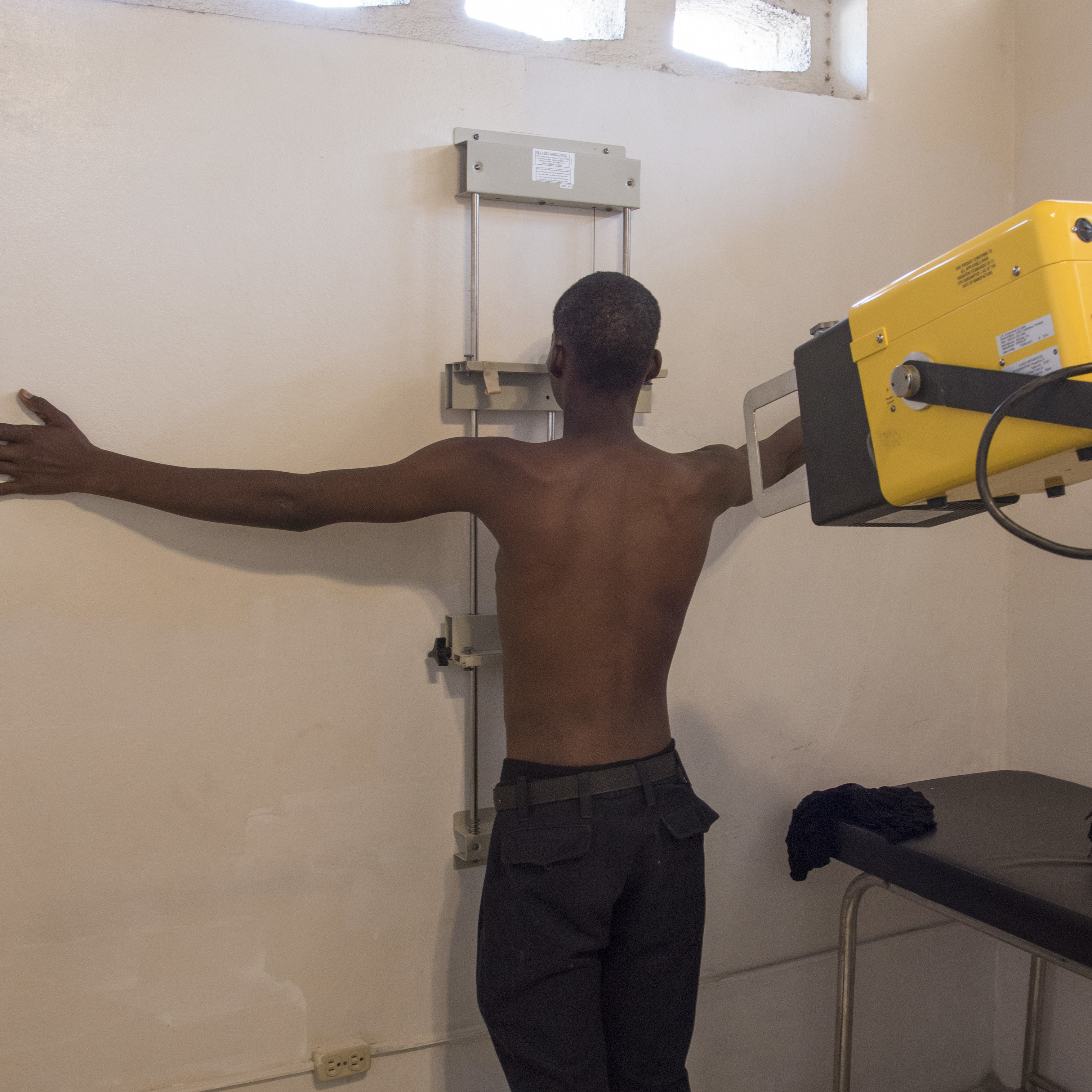 On-Site Diagnostic Testing
A range of specialized diagnostic tools, such as digital x-ray, EKG and ultrasound, greatly increase the ability of Lamp doctors to make accurate assessments.  These services are very costly at private clinics - if the Lamp did not offer them for free, most patients would never receive services of this kind as part of effective treatment.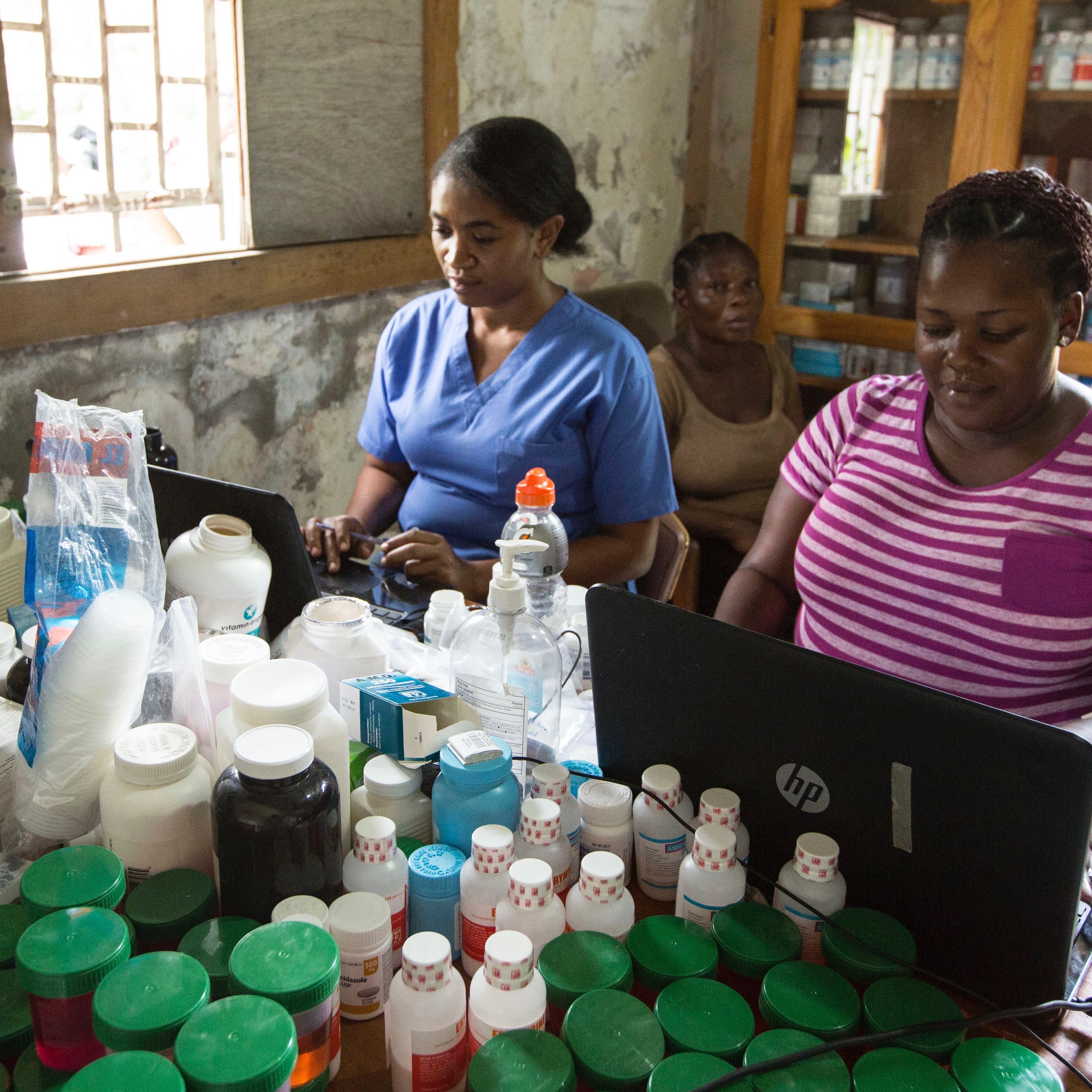 On-Site Pharmacy
The on-site pharmacy dispenses medications free of charge, as prescribed by the doctors.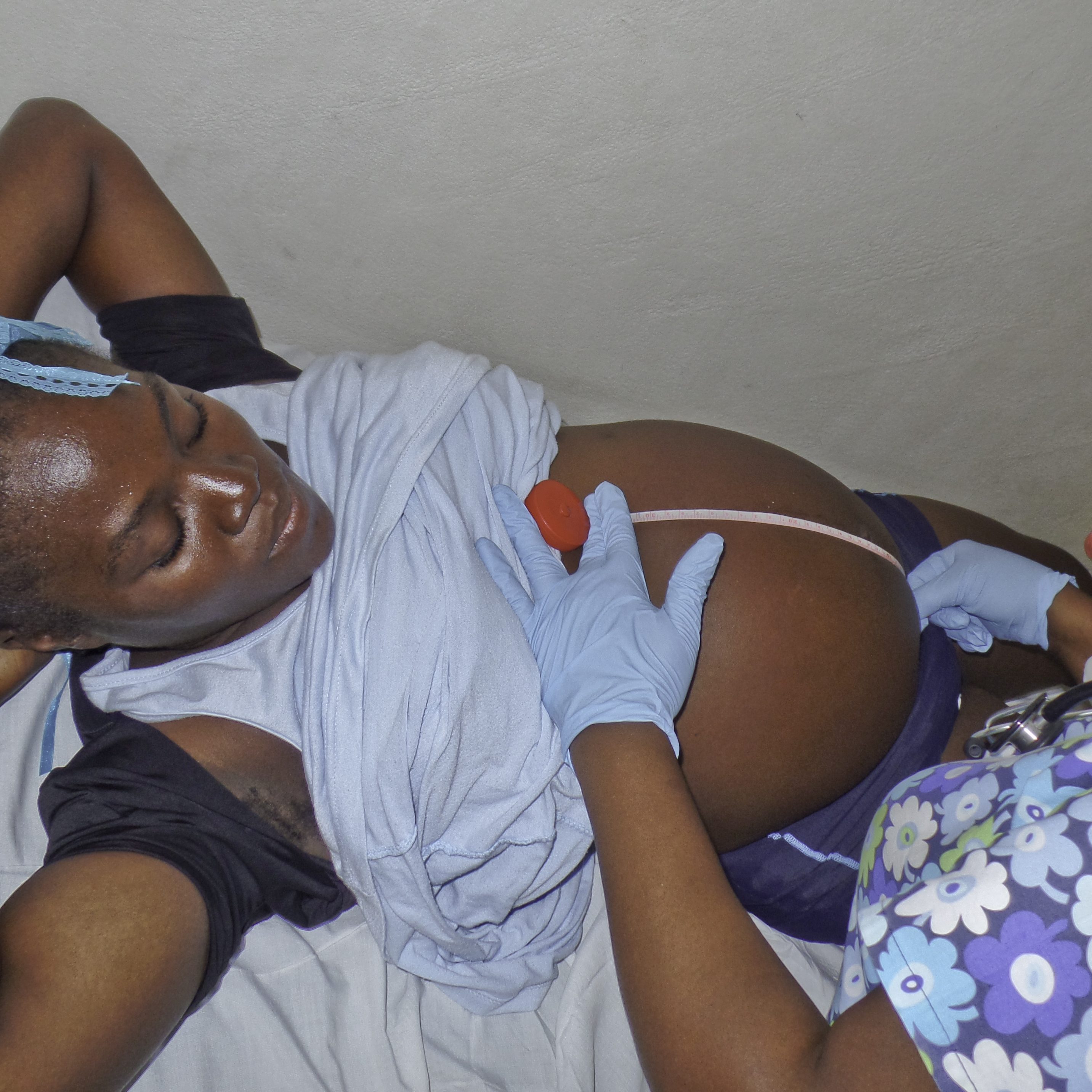 Women's Health Clinic
The Women's Health Clinic is staffed by a doctor and trained nurse/mid-wife.  The Clinic offers pre- and post-natal care, seeing approximately 20 expectant mothers each week.  A wide range of women's health issues, including breast and pelvic health, are covered.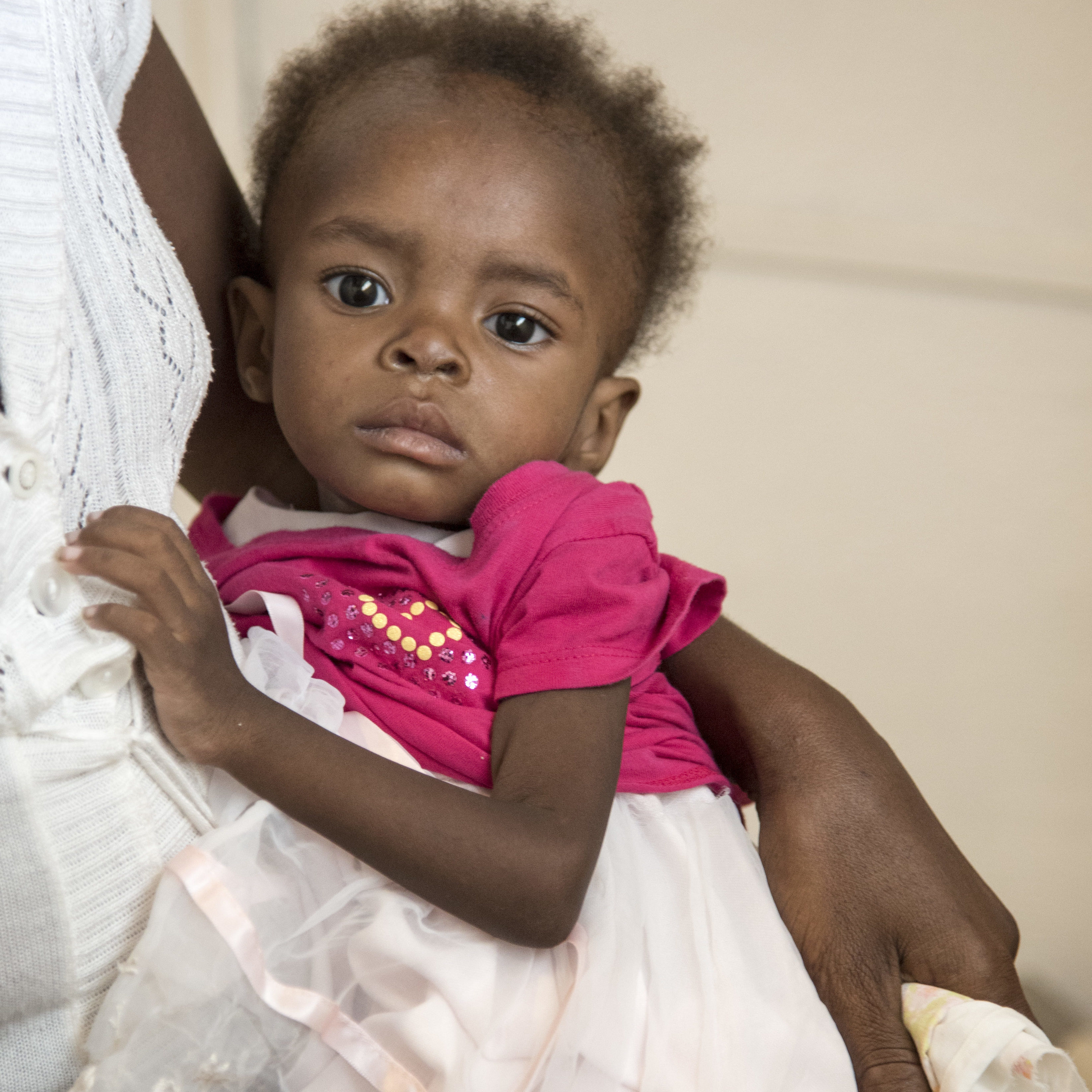 Child Nutrition Program
We treat moderate-to-severe child malnutrition which can have lifelong consequences, if the child survives to encounter them. Our Center sees many illnesses and conditions that can be avoided or treated through the provision of adequate nutrition. We use a two-month regime of fortified peanut butter-based, therapeutic food, nurse supervision during recovery, and nutritional counseling for parents.