Empowering the community and saving lives for over 15 years
The Lamp Foundation, known as Lamp for Haiti, is a nonprofit, nonsectarian, apolitical organization founded in 2006. Our primary activity is the delivery of health care and humanitarian assistance in Cité Soleil, a section of 300,000 residents on the edges of Port-au- Prince. Our community of Bwa Nèf in Cité Soleil is among the poorest in the Western Hemisphere. 
We believe that we are all one human family and that the people of Cité Soleil represent tremendous human potential. Our aim is to empower the community, through our services, to achieve this potential. We believe the hope for a brighter future in Haiti begins with improved health care. Ill health is a barrier to self-reliance and we have the means to overcome this barrier!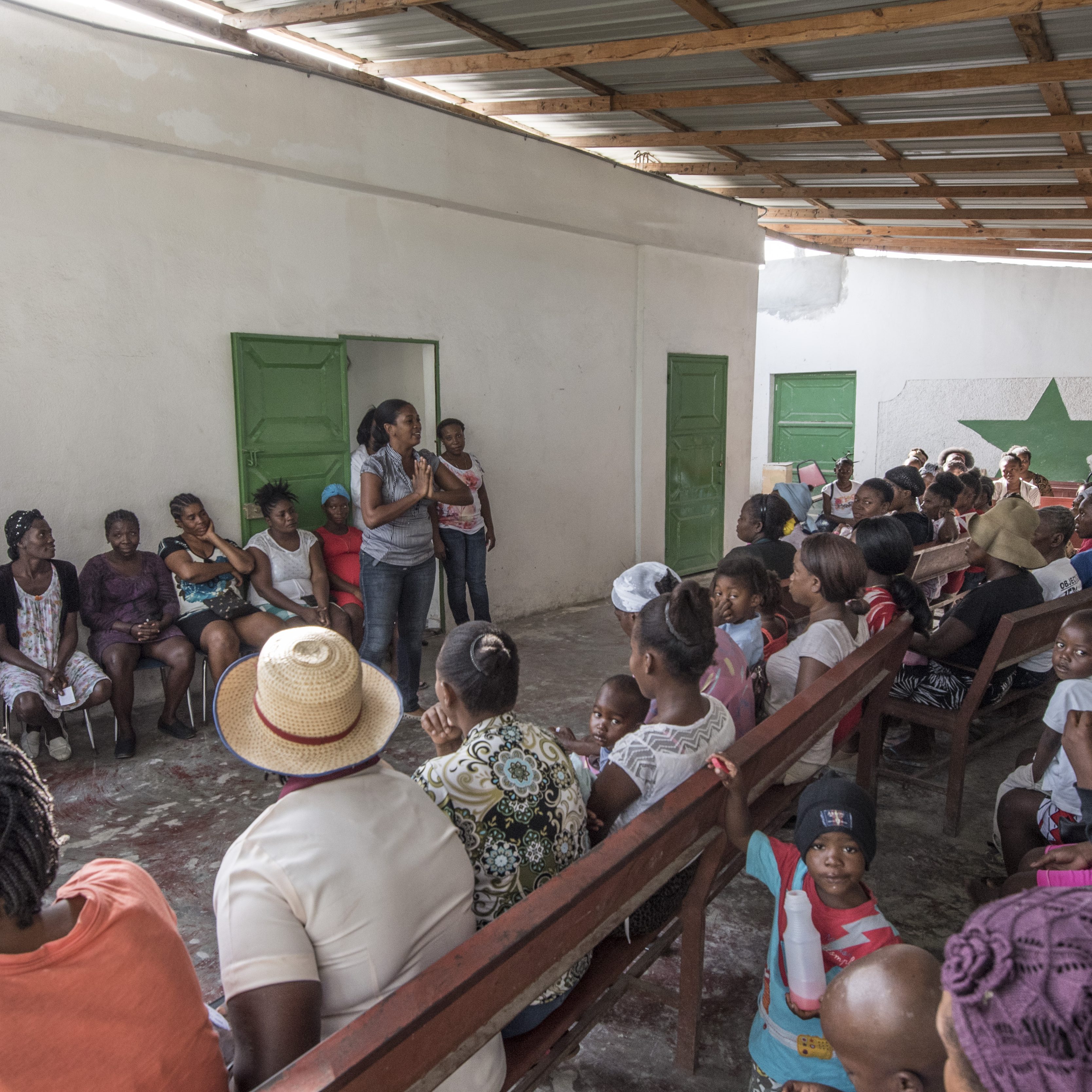 Our Mission and Vision
Our goal is to improve the health of the whole community, both to save lives directly, and to empower the residents to improve, for themselves, all other aspects of their lives.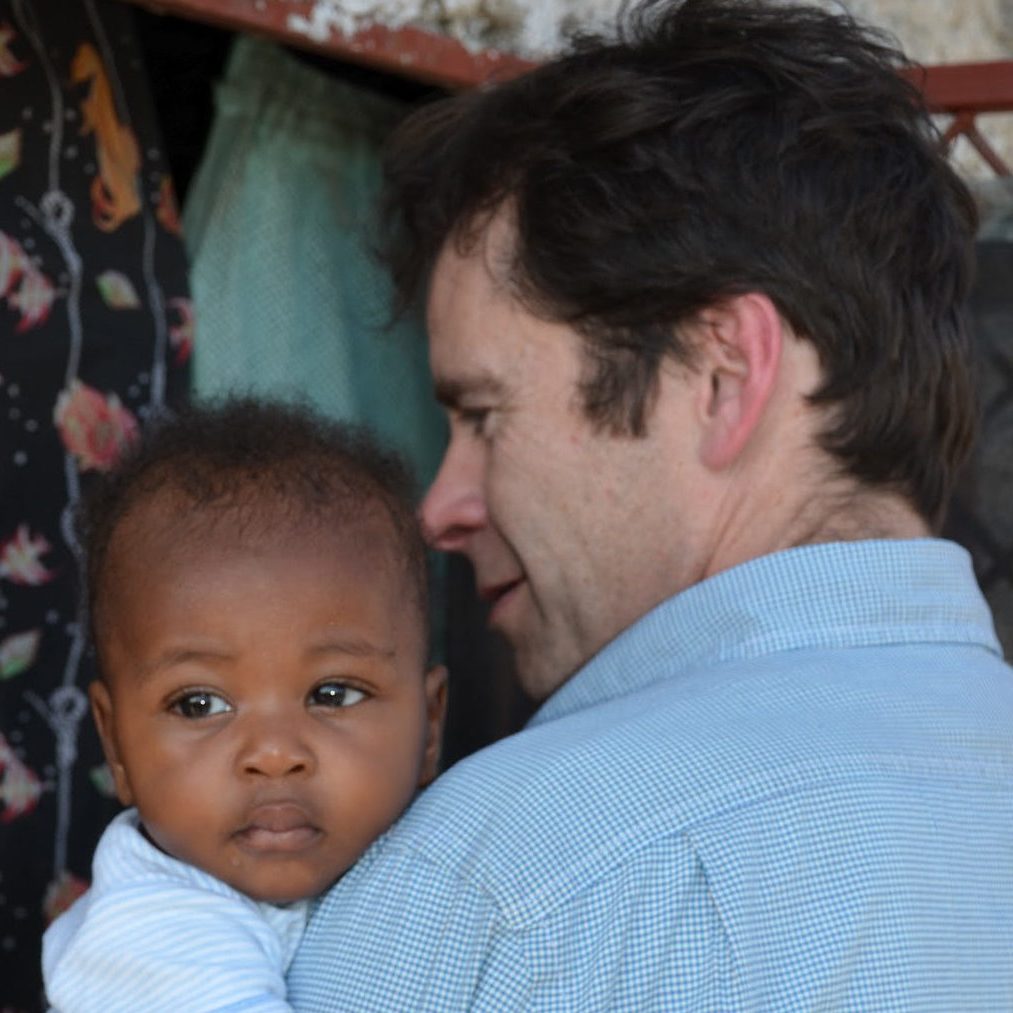 Founding Story
A message from Dr. Morgan.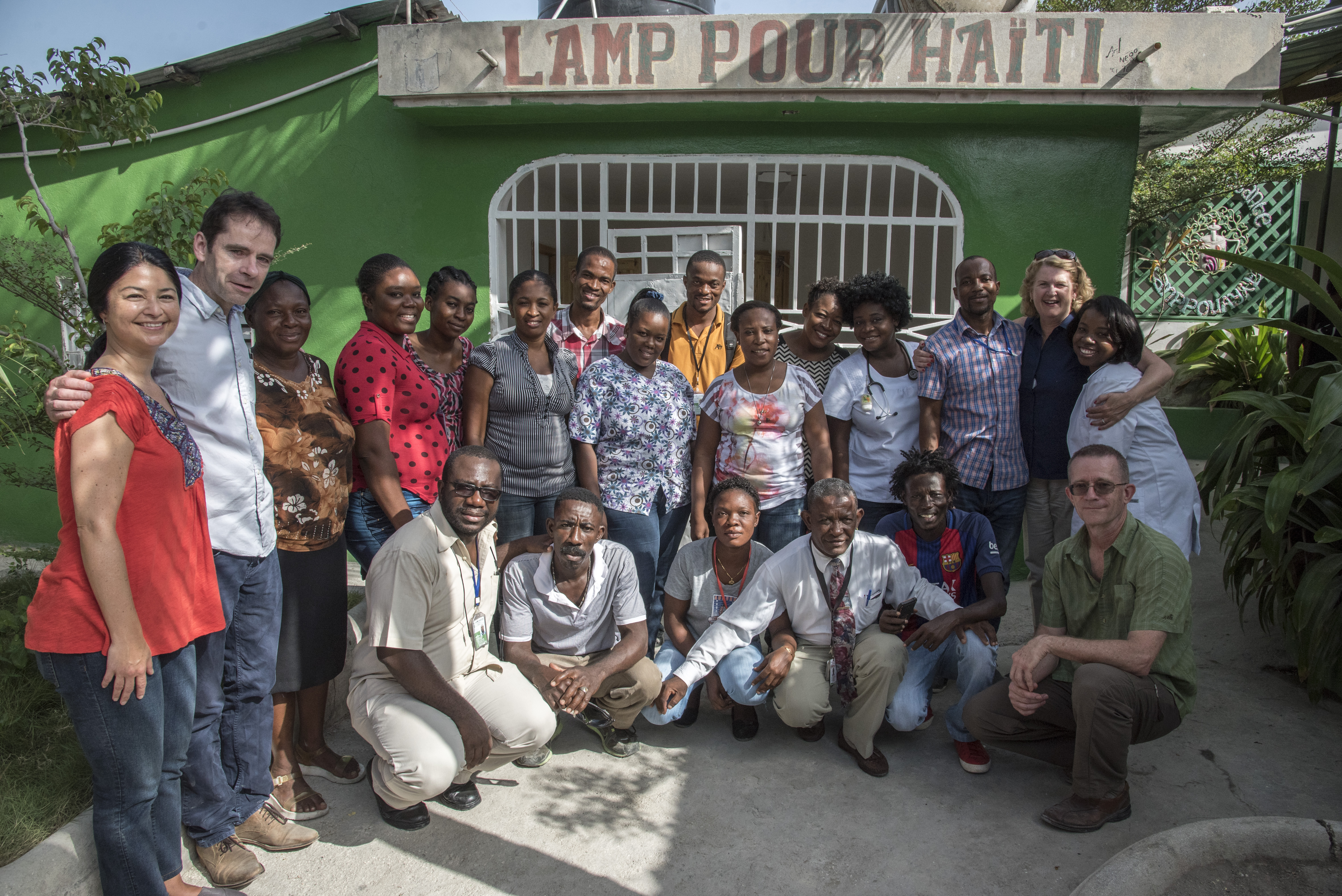 Staff
Lamp for Haiti utilizes an all-Haitian staff at the health center to build a responsive and durable community institution.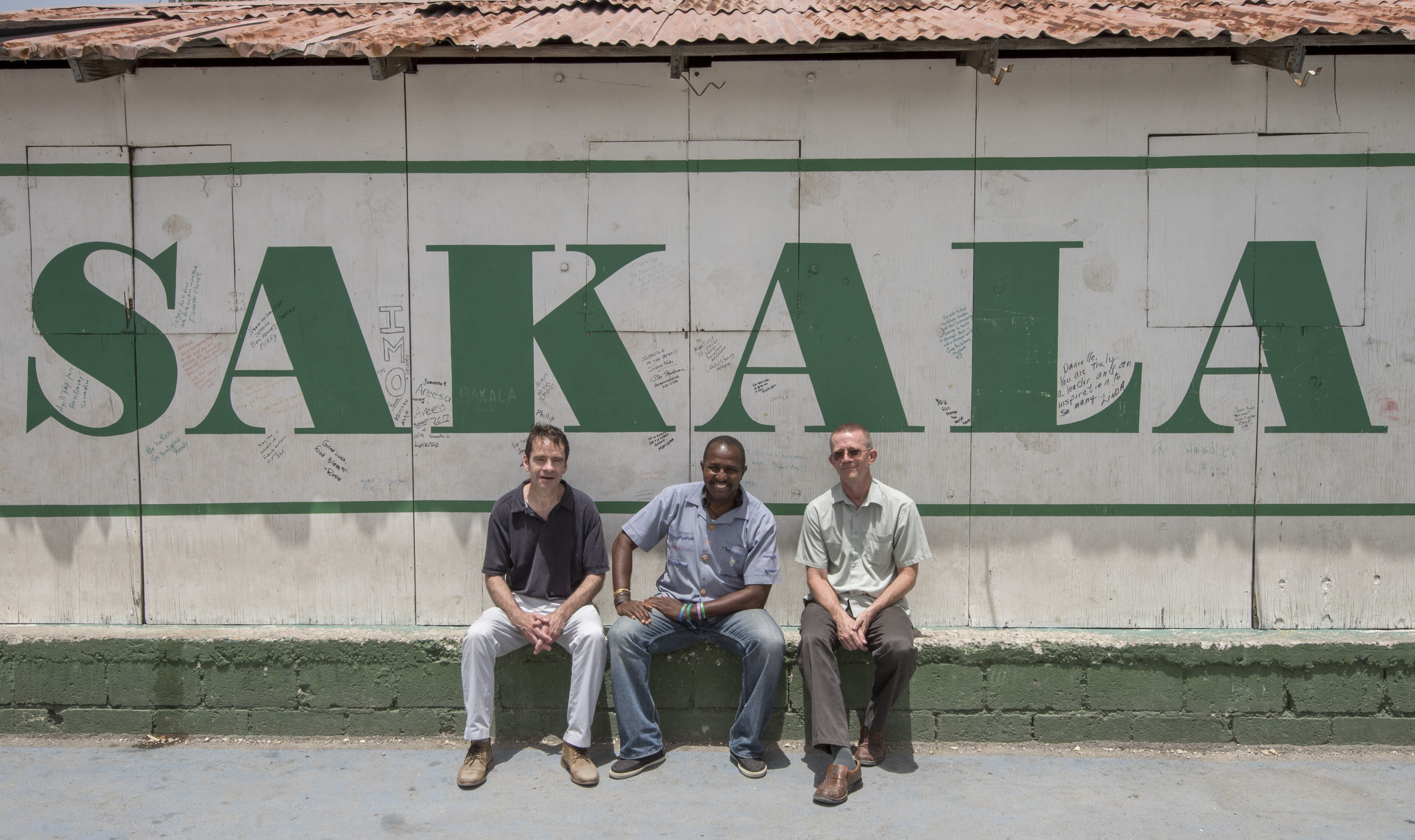 Partners
Lamp for Haiti is a community organization with a focus on partnership.