Stewardship of donor funding is paramount at Lamp for Haiti. Furthermore, transparency to the community, patients, donors, and governing bodies is a sine qua non.
Lamp is funded through individual and family foundation donors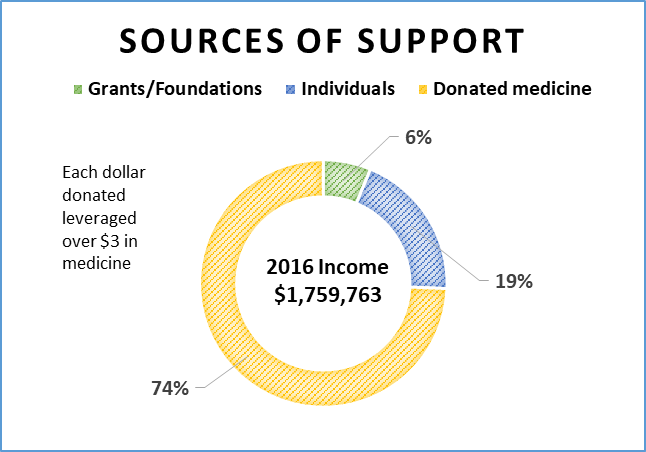 Lamp keeps overhead low with 97% going directly to programs in Haiti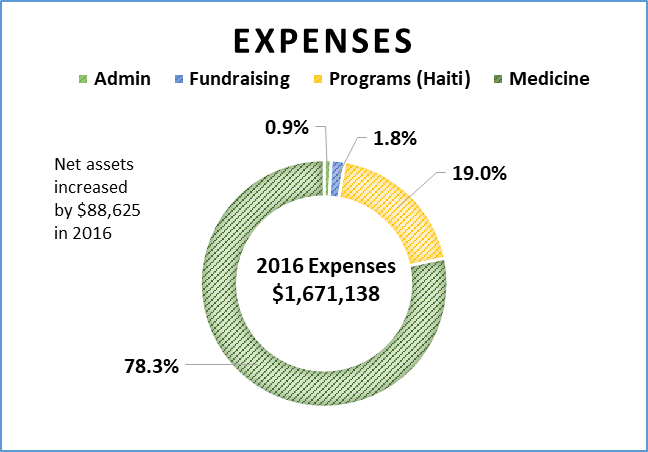 Review our financials and feel confident about giving to Lamp for Haiti.