We focus on health care and support community development.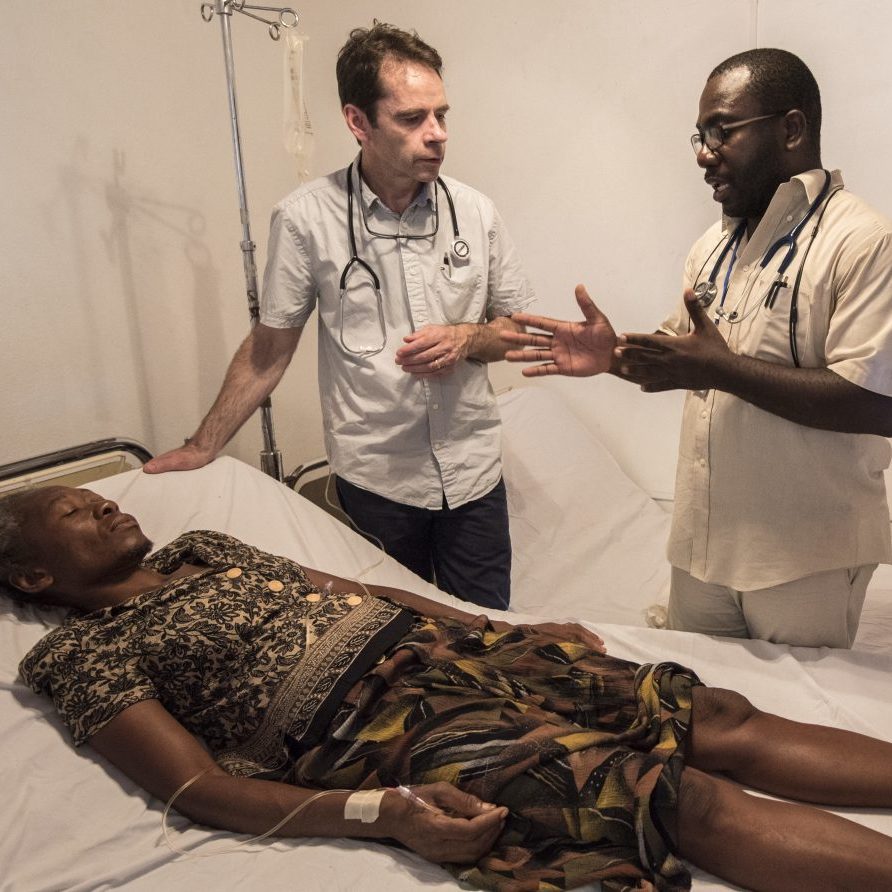 Life-saving Medical Care
    The Lamp Health Center treats 20,000 patients each year.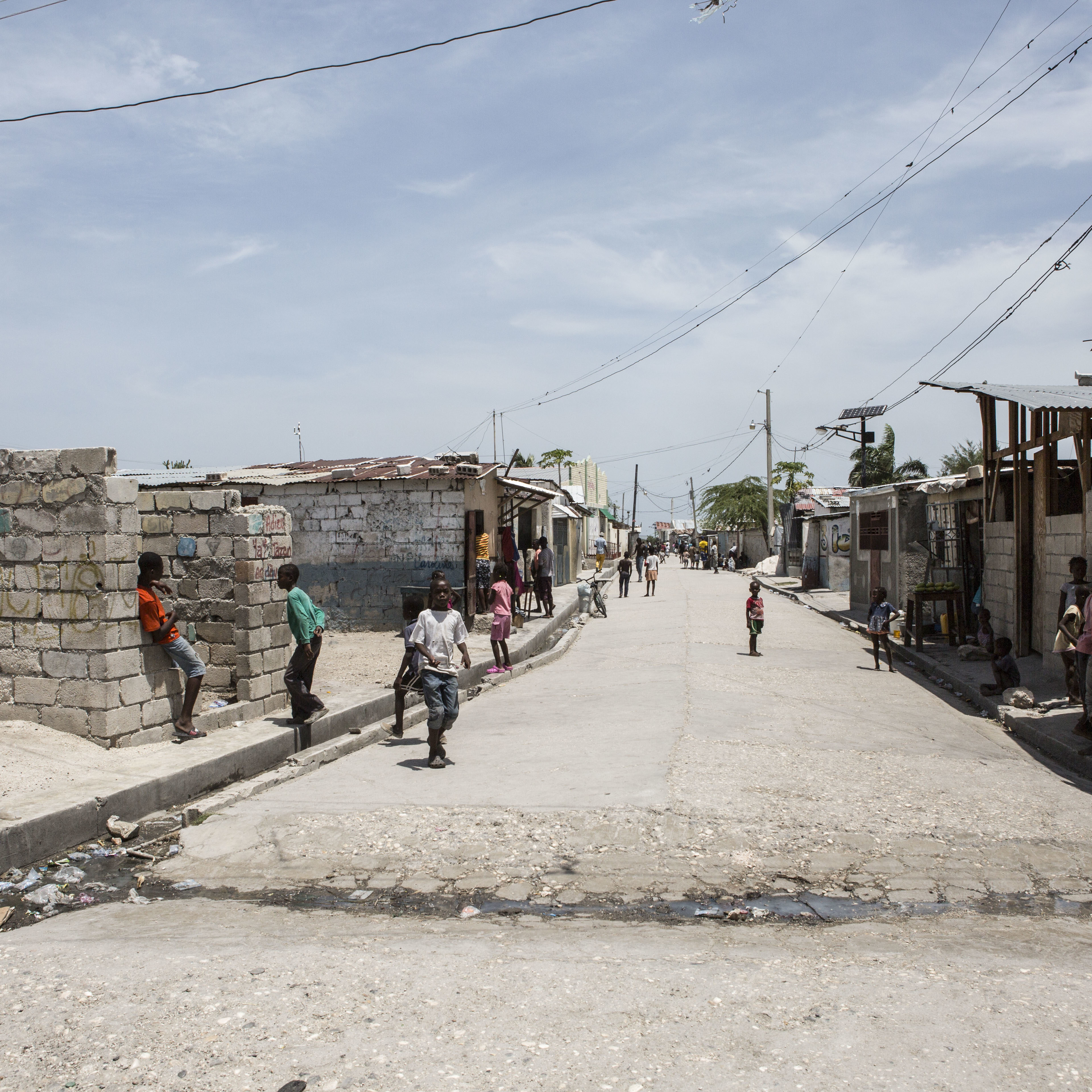 Serving the community of Cite Soleil, Haiti
Learn more about where and who we serve.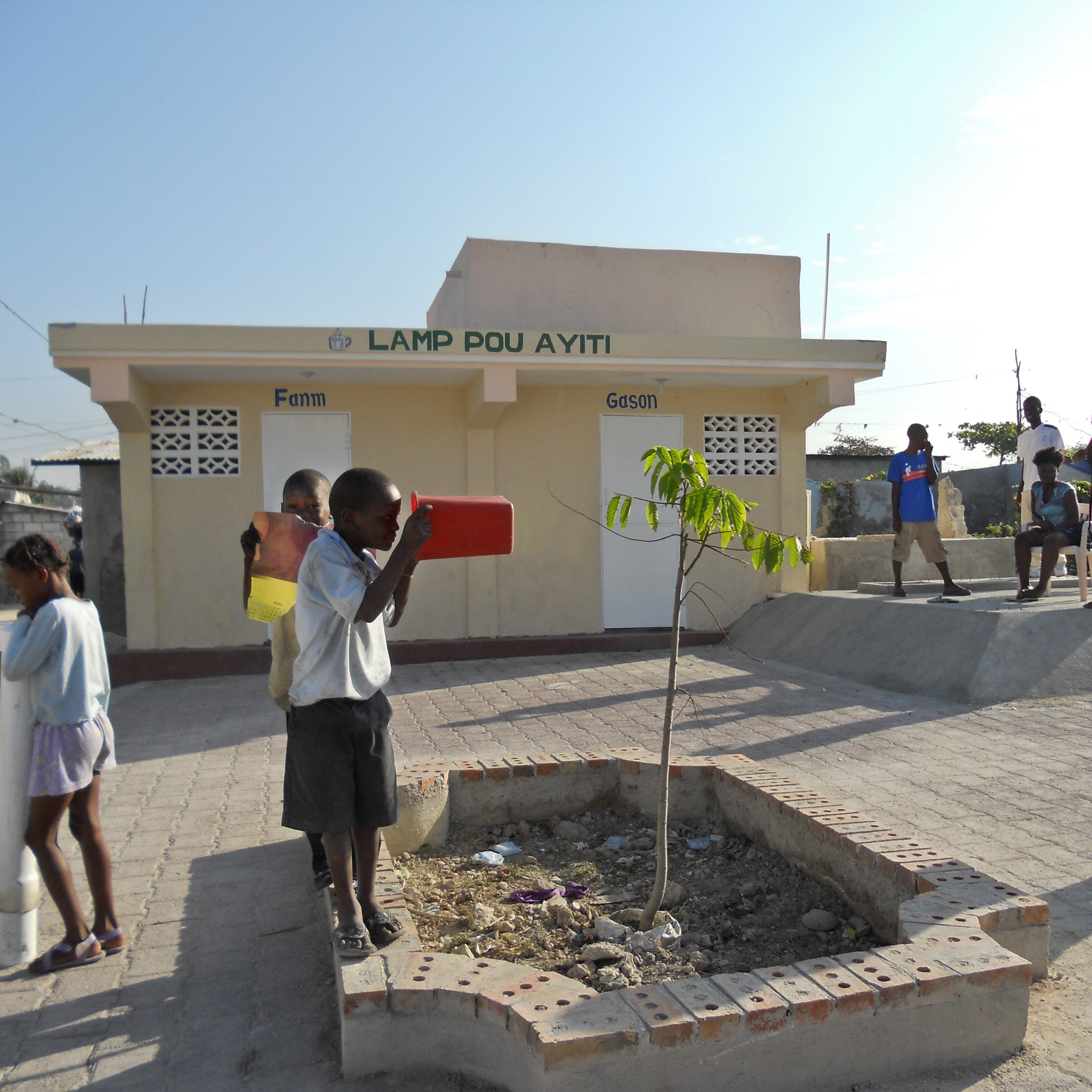 Water and Sanitation
Water and sanitation initiatives
 help prevent illness.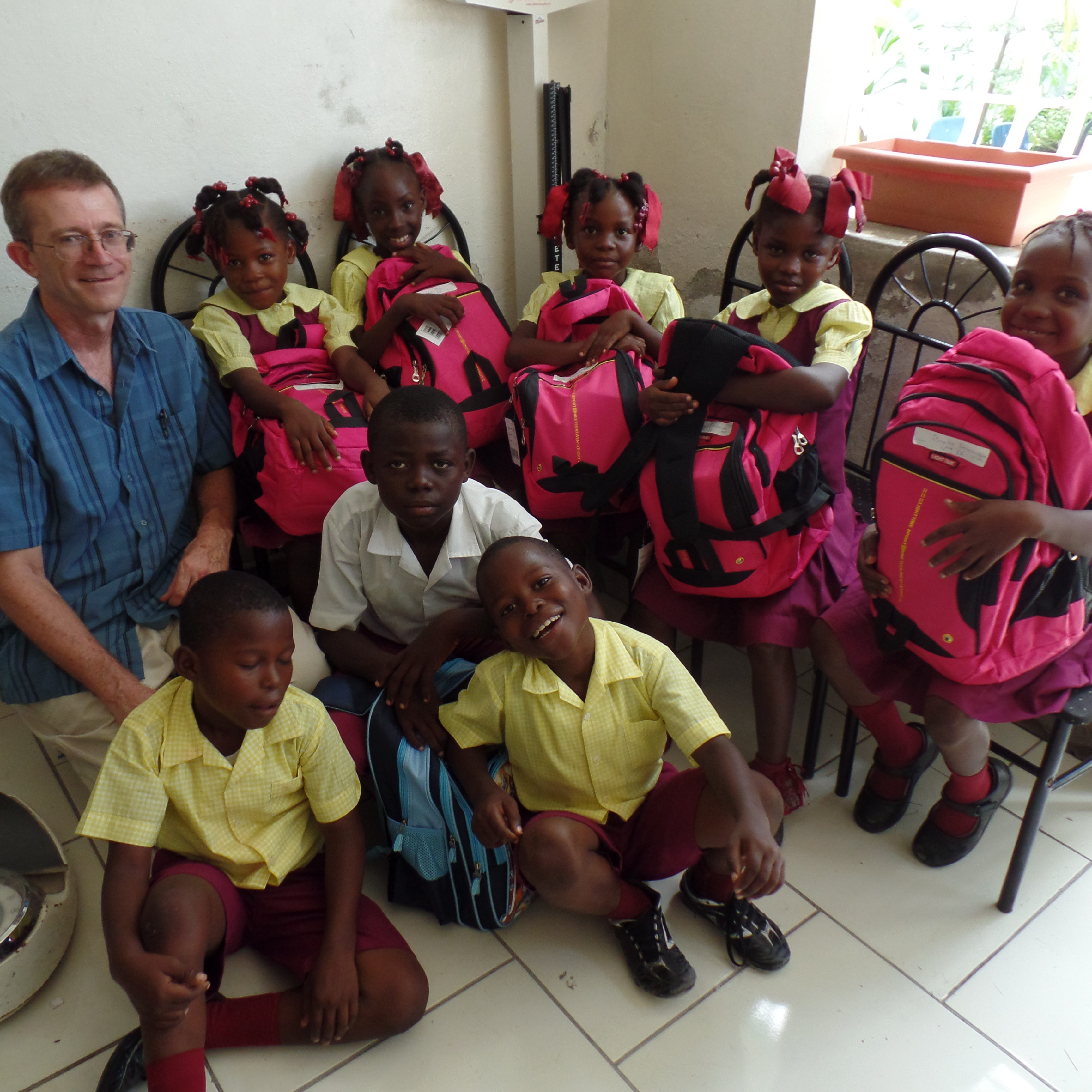 Brighter Futures Through Education
Educational sponsorships for children and collaboration with local schools.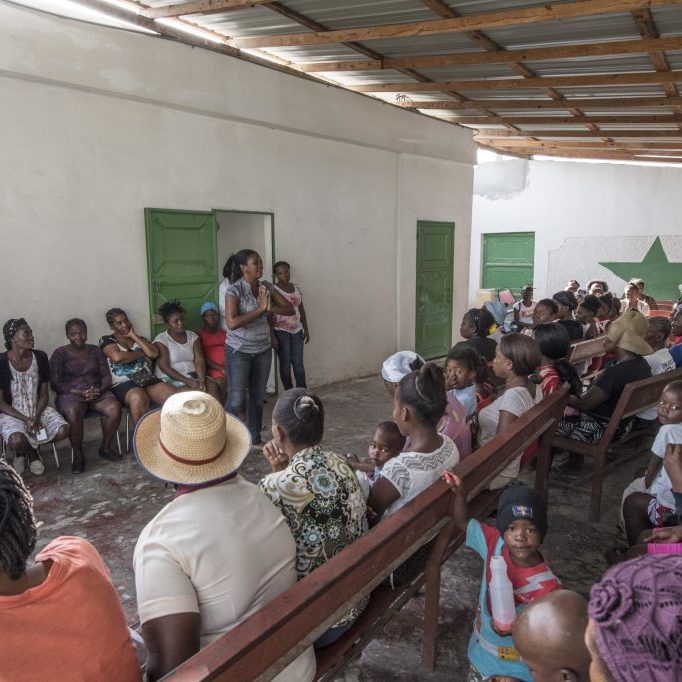 Public Health Outreach
Public health, including outreach and education, is an important and integral part of all we do.