1st Annual Family Fun 5k Run & Walk!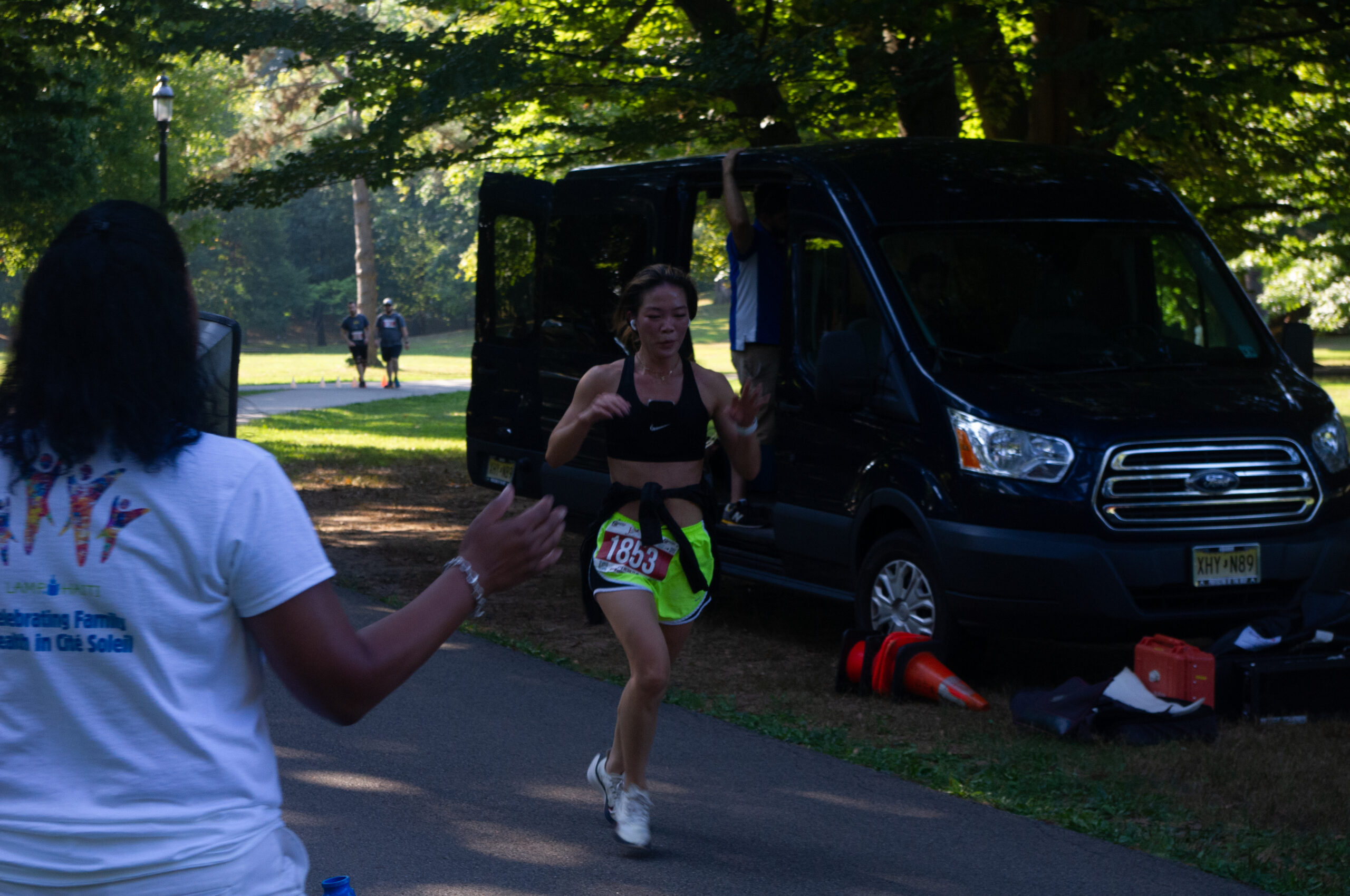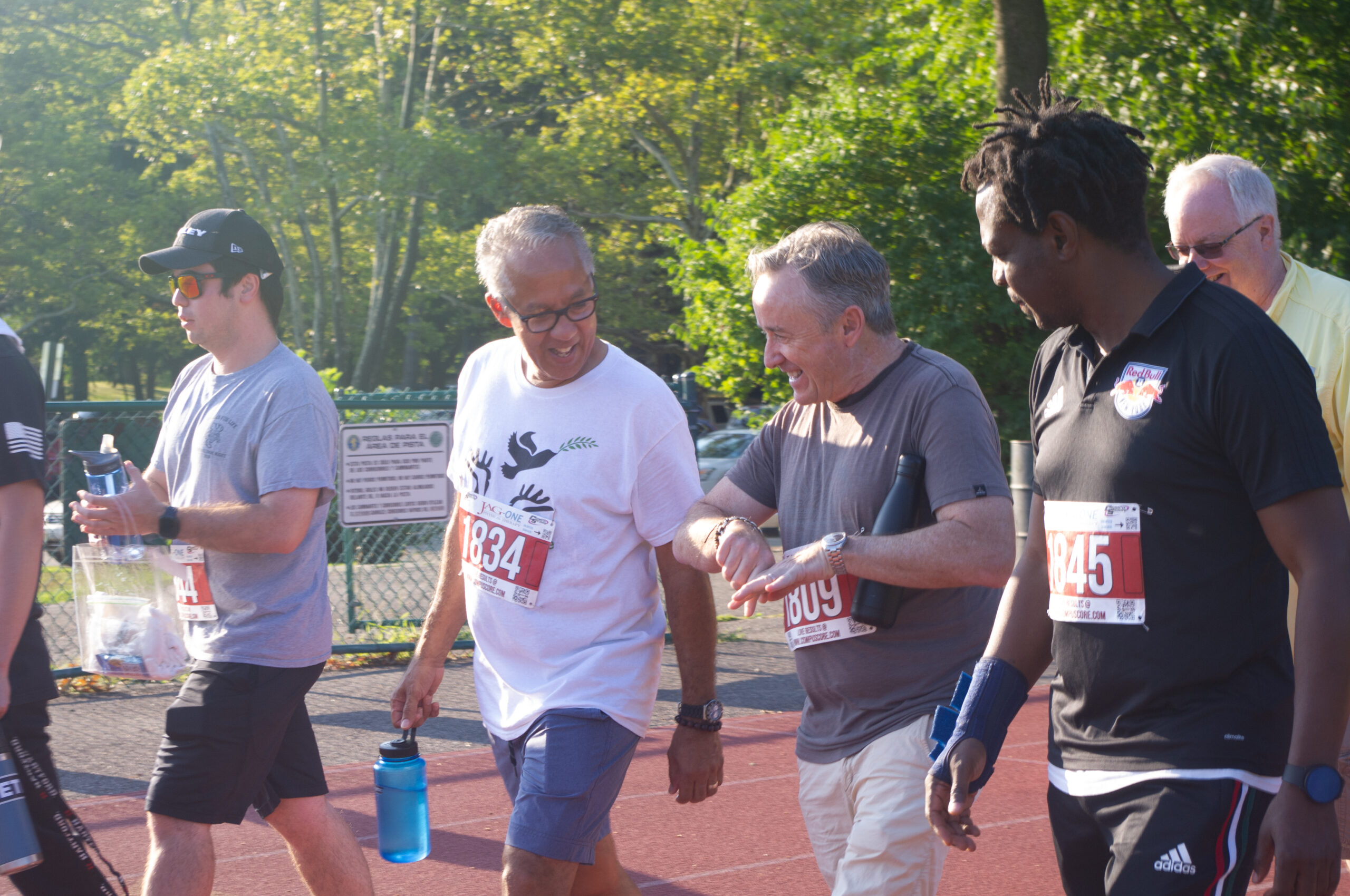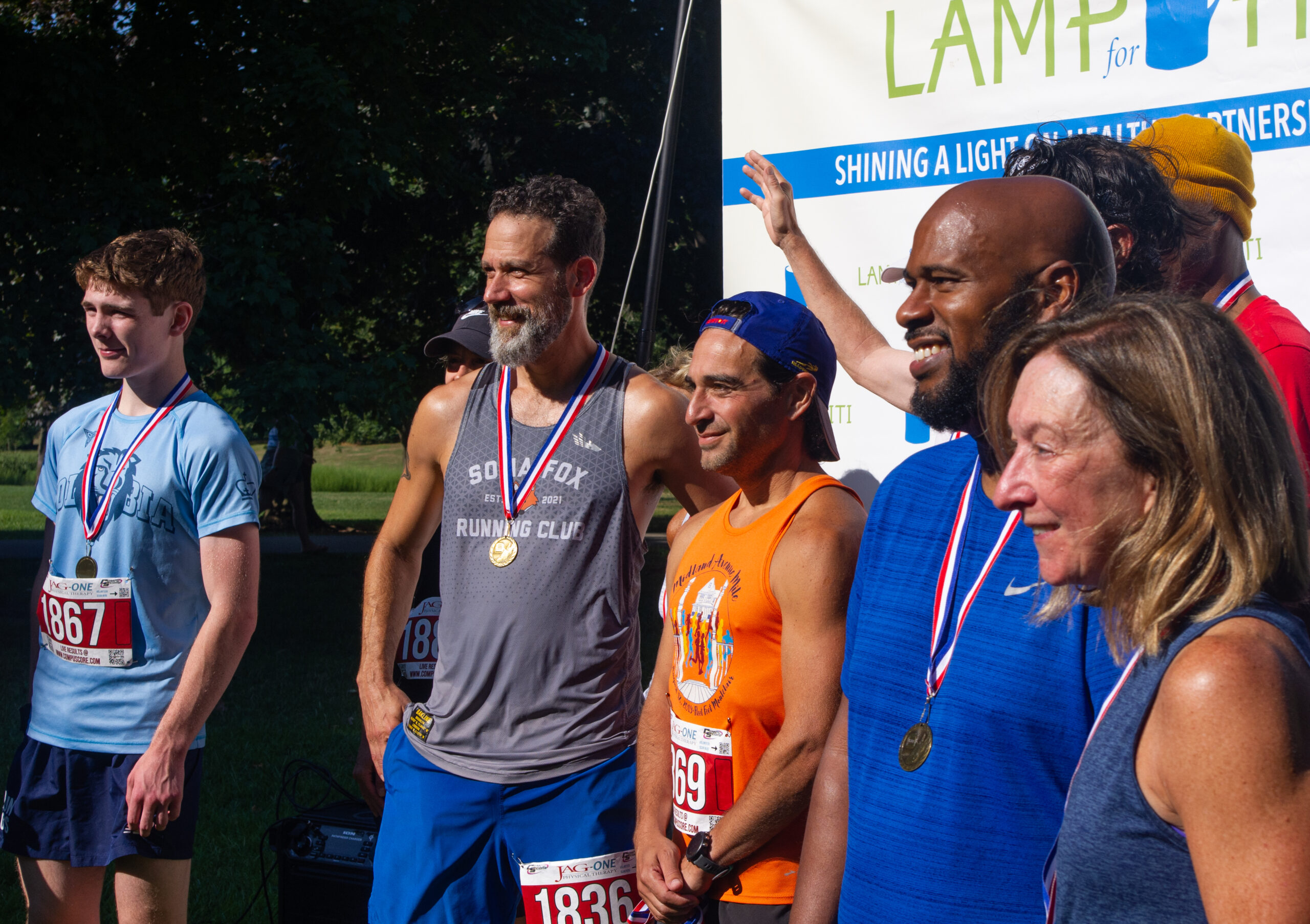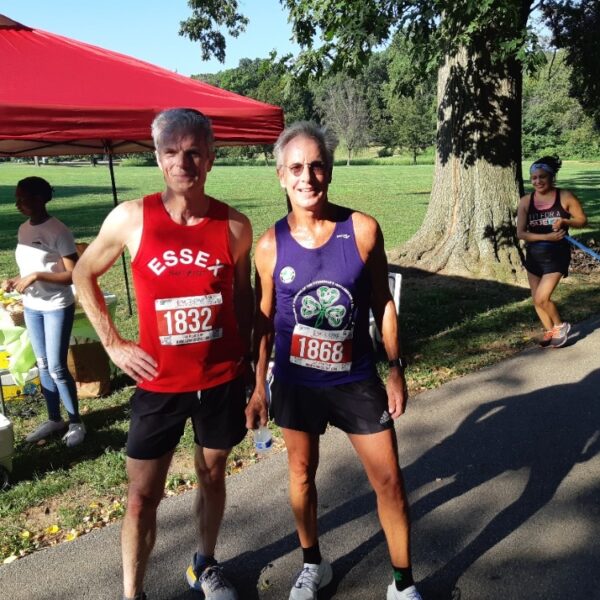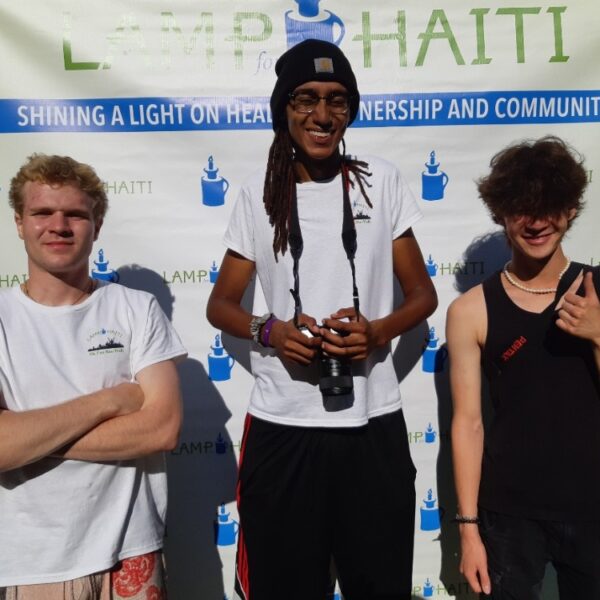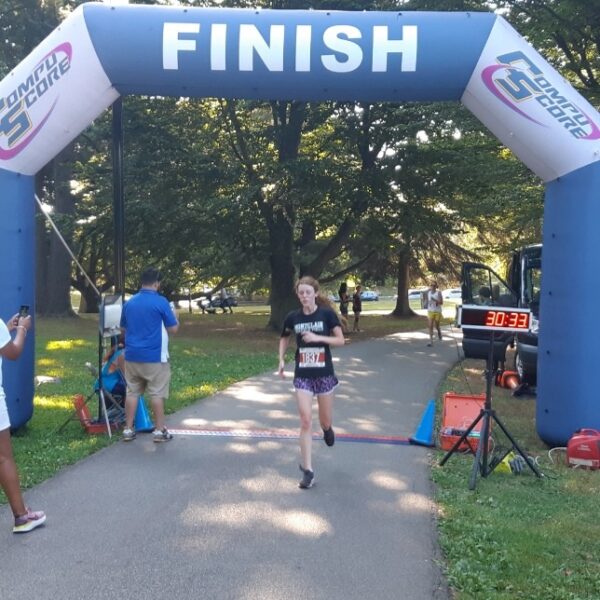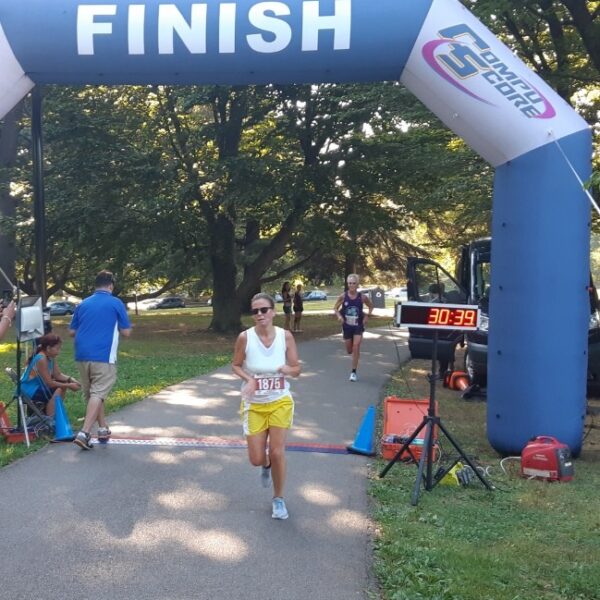 Thank you to everyone who participated in the First Annual Lamp for Haiti 5K Family Fun Run/Walk!! It was a great day and a lot of fun! We can't wait to do it again next year!!!
Thanks again for everyone who came out to run/walk, volunteer, or just show support!
Run times are posted at Lamp For Haiti 5K Results (runsignup.com)