Welcome To Lamp For Haiti
A Powerful Force For Health And A Beacon Of Hope In The Community We Serve
Who We Are
We are a nonprofit, nonsectarian, apolitical organization dedicated to providing health care and humanitarian aid to improve the lives of some of the most marginalized people in Haiti, among the poorest in the Western Hemisphere.
Our Work
We deliver quality medical care to the community of Cité Soleil, a slum on the outskirts of Port-au- Prince. Our committed staff has weathered hurricanes, earthquakes, civil unrest, and political turmoil to provide life-saving medical care to more than 15,000 patients a year.
Founding Story
Many Haitians live on 50 cents a day and can only dream of regular visits to the doctor, leaving many to suffer and die from preventable and treatable diseases. Lamp founder, Dr. James Morgan, knew that a brighter future and tremendous human potential could be unlocked with improved health.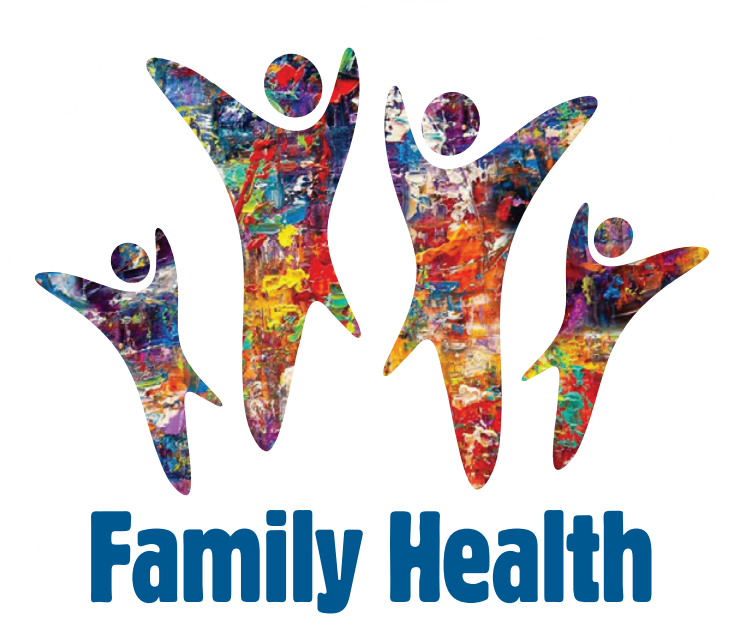 The cornerstone theme we are embracing this year at Lamp for Haiti.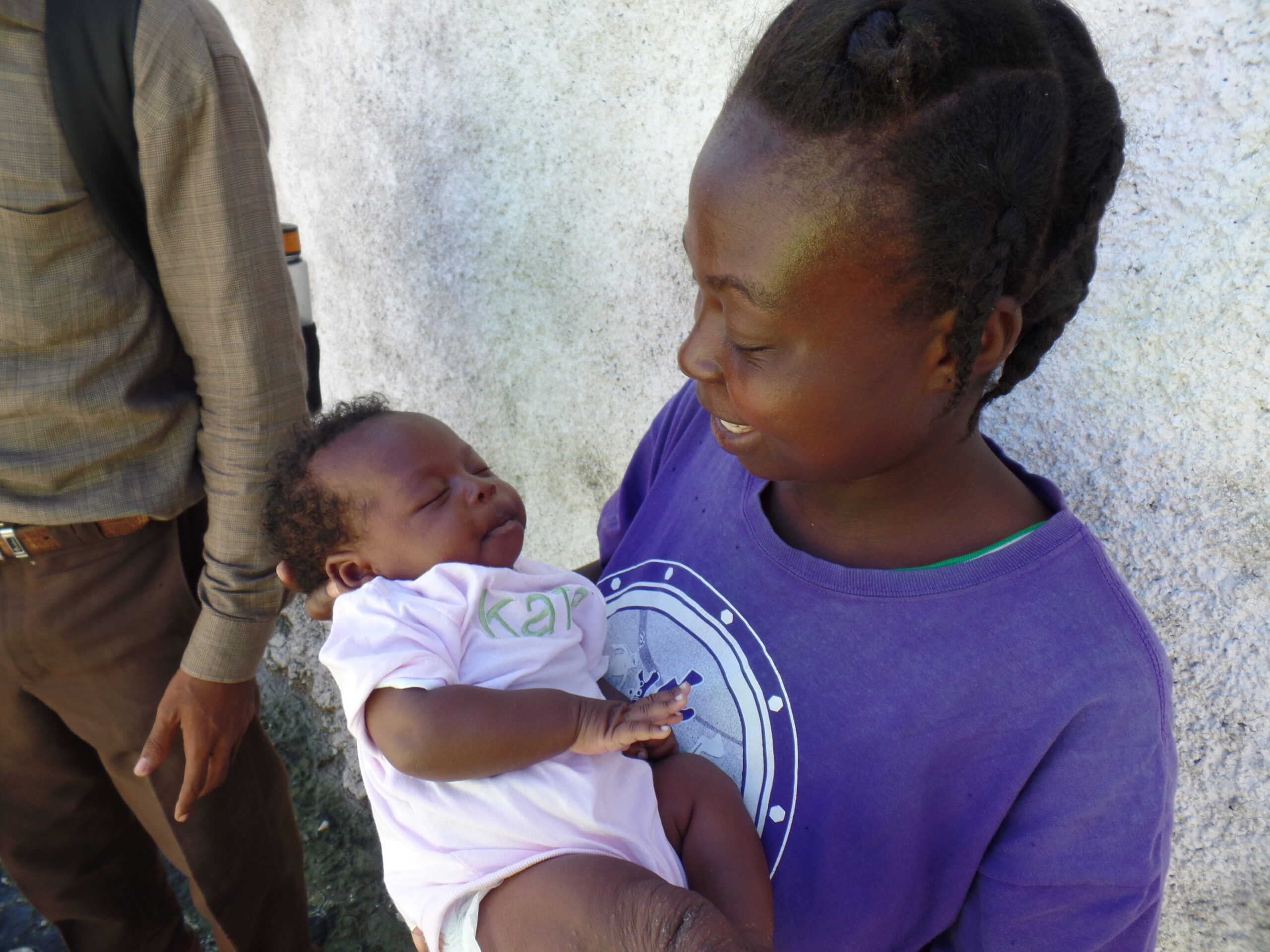 SPRING APPEAL 2022
FOCUS on WOMEN'S HEALTH!
We appreciate everyone who has generously supported our 2022 Spring Appeal helping to bring back to pre-pandemic levels of service the Women's Health Program!
We have not, however, reached our goal! We are therefore extending our campaign by two weeks. PLEASE GIVE NOW so that we can reach our goal of $50,000 making it possible for Lamp to once again hire a full time OB-GYN to lead the program, and to expand the full range of services.
The Women's Health Program is central to who we are!  In Cite Soleil, 70% of mothers give birth at home.  Providing a full slate of maternal services - prenatal check-ups, prenatal vitamins, full laboratory work-up, ultrasound, fetal doppler, hygiene kits, well baby visits, and health education, is critical.
This means, too, that the overall number of patients seen by the Lamp for Haiti Health Center will increase by 50%!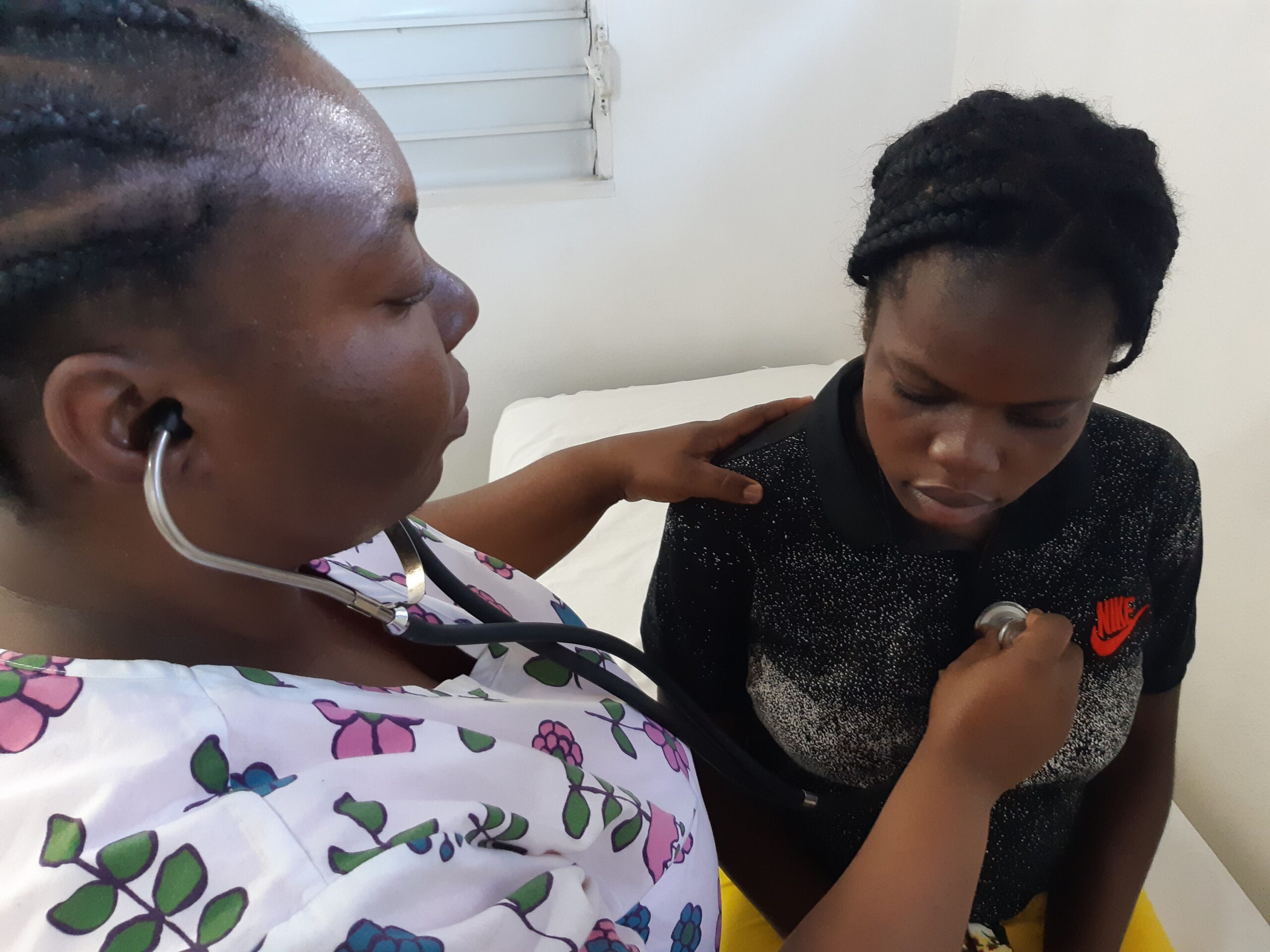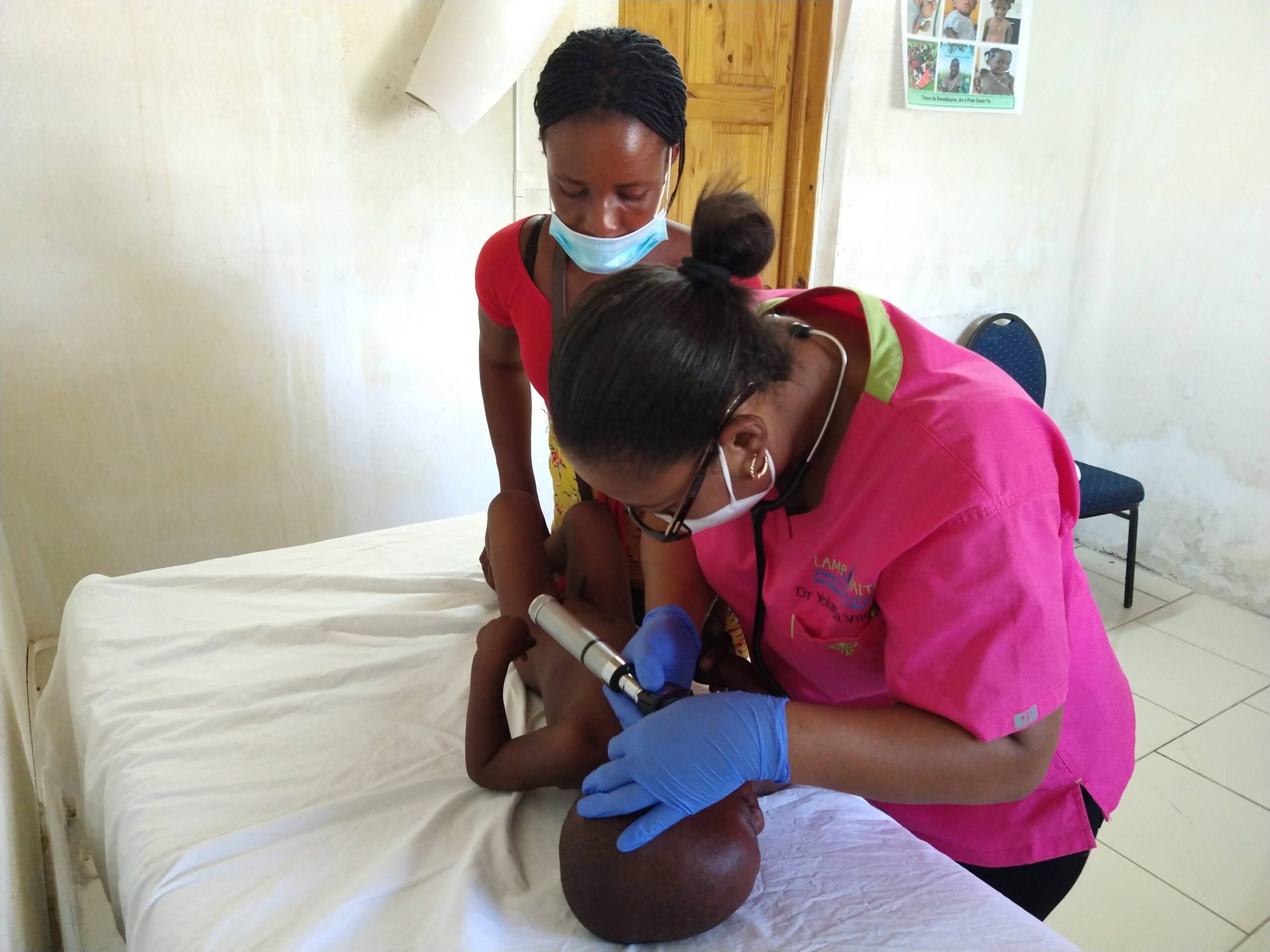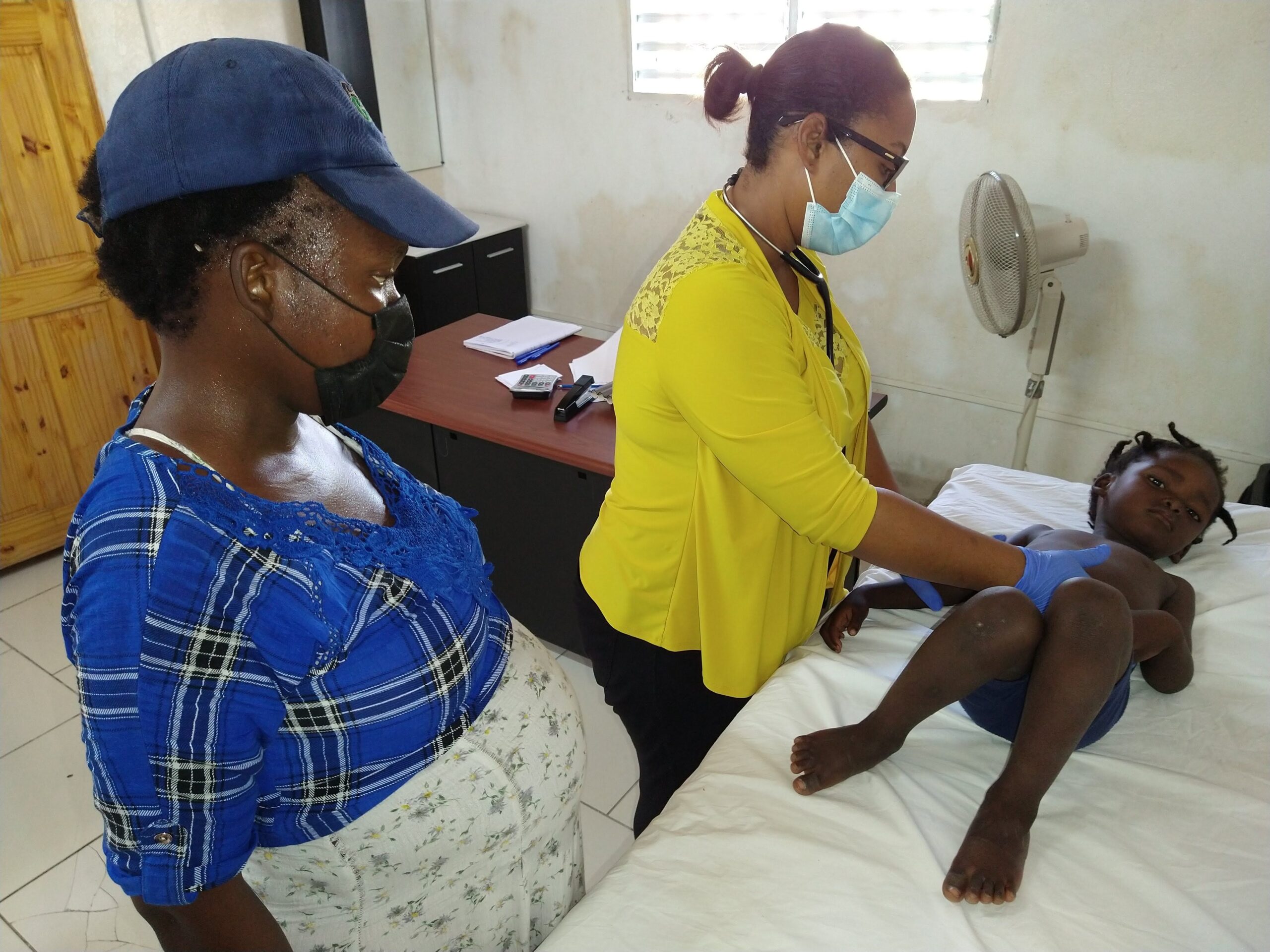 Your Giving Makes a Difference
Give with Confidence
Your donation helps ensure health care needs are covered for some of the world's poorest people. Click the button below to learn more.  
Lamp for Haiti recently scored 100 out of 100 from the charity rating site, Charity Navigator.  In 2020 Charity Navigator launched a newer rating system for smaller non-profits like Lamp. As part of this Encompass rating system, we scored 100 out of 100 for finance and accountability. Charity Navigator endorses charities that score 75 and above. 

Read the Charity Navigator report
Lamp for Haiti recently earned the platinum seal from the charity rating site, GuideStar.  This is their highest level of review. 

Read the Guidestar report
Blog
Updates from the clinic and messages from Dr. Morgan.