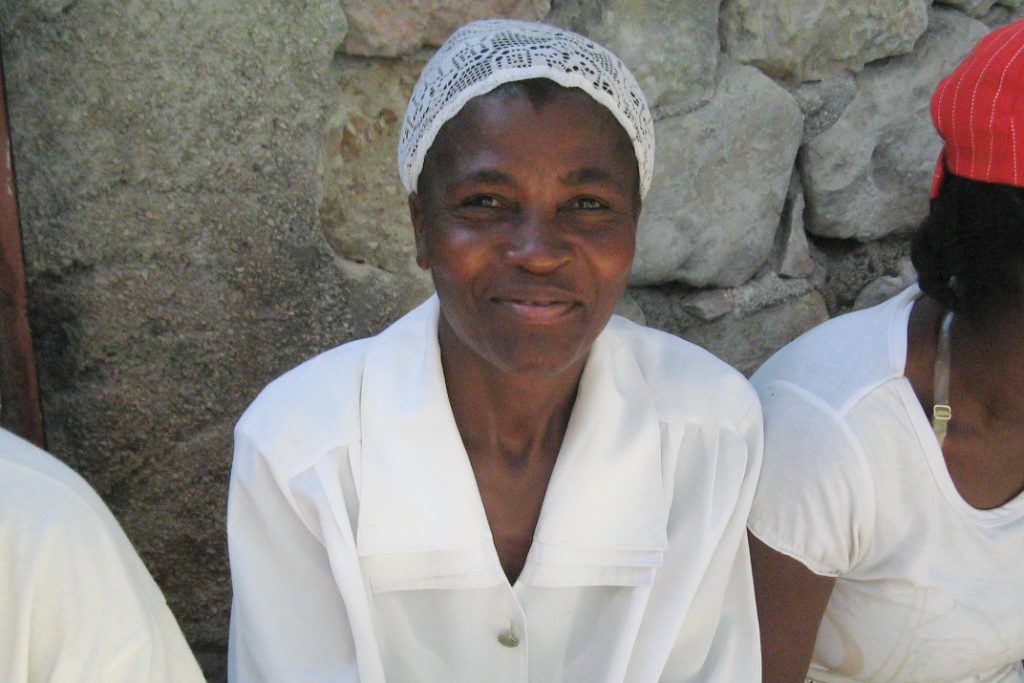 UPDATE on Spring Campaign: Our goal was $25,000.  The final tally was $27,185!  Thanks to all!!
Community-based health services are what the Lamp is all about. This shows through in all kinds of ways, though most clearly by the fact that our clinic is located right in the middle of the community we serve – not even on a main road, but in amongst the meager slum homes, part and parcel of daily life. We want to be a part of the community, to be part of its progress, to be a catalyst for that positive change. Our all-Haitian staff is a tremendous influence in that way — a glowing example of hard work, integrity and professionalism. But we don't just want to provide services to the people, we want to involve the community in the ongoing success of the clinic itself. Therefore, all of our construction projects (and many other activities) utilize both community labor and materials from local micro businesses. Our staff includes four people from the local area, including our X-ray technician, who lives right next to the clinic itself.
However, one element of our community building approach is not yet in place — Community Health Workers!  Community Health Workers are local residents that are trained to act as health agents, visiting people in their homes, providing basic services and a vibrant connection between the community and the health center. In a place like Cite Soleil this outreach can save a tremendous number of lives.
Click the link to visit our fundraising page!
https://www.crowdrise.com/communityhealthworkersforhaiti
The campaign has been extended until May 31st.  We need to start this critical program!  Please give generously and pass on the word!
For some instructions on HOW to pass the word, click here!  Help the Spring Campaign!